Meet Alina and Gabriel while you are on holidays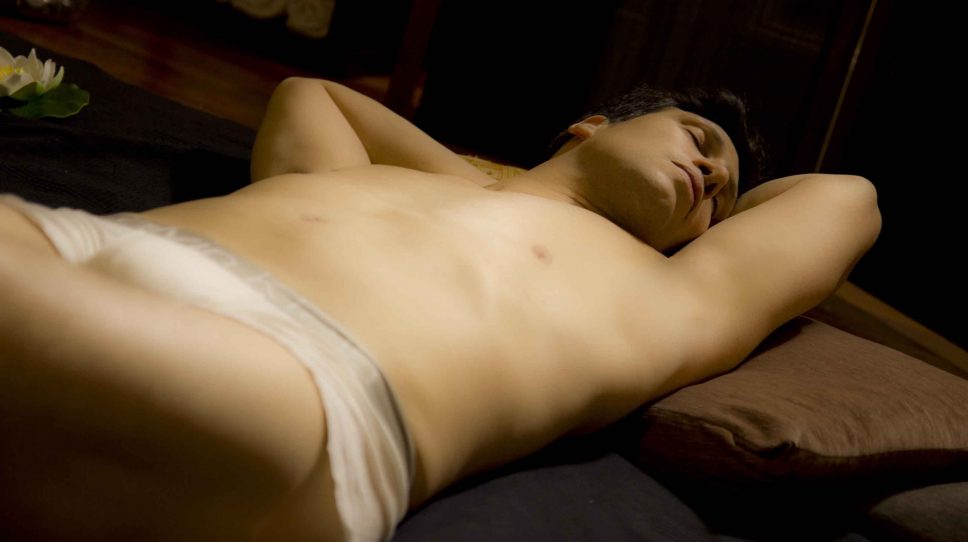 Summer is one of the best times to visit the city of Barcelona, to see it at its best. Beaches, excellent cuisine, streets why miss… A big city like Barcelona has many places to explore and it's important to rest well to regain strength.Once in your hotel, why not receiving an erotic massage? Besides being a totally new and unique experience, that will help you regain strength to enjoy even more of the city.
We know that tourists' life is stressful. Therefore, during your stay in Barcelona we offer the possibility that you receive in your hotel room one of our masseurs or masseuses. Today we introduce Alina and Gabriel, with whom you'll inmerse yourself in a matchless experience in such a special city.
Alina is a young Brazilian girl who has extensive experience in erotic massage. She perfectly dominates Eastern techniques and knows how to apply them to every body to experience maximum pleasure. Alina likes to do different sensual games before the massage with her silky smooth hands. She won't leave you cold with slender body and her eyes, that make you know that a woman to be reckoned with. You'll feel a connection between your bodies that you'll never forget. If you feel like experiencing an explosive combination of relaxation and pleasure, Alina is your best choice.
If what you want is a male and imposing company during your trip to pleasure, Gabriel is your masseur. Who has not fantasized about a brawny, lean, sensitive man? As he enters in your room, he'll exceed all of your expectations. He knows how to combine strenght and technique with his hands. But apart from his hands, Gabriel will also stimulate all your senses. Beginning with your back, he will go down smoothly to reach other parts of your body that you surely have never explored in that way. He also knows how to adapt your preferences to his technique to amek your erotic massage simply unforgettable.
A unique and delightful break during your stay in Barcelona. What more can you ask for? You only have to set up a meeting with these two masseurs, wait an then relax, because they will do the rest for you.