How to prepare the environment for an erotic massage?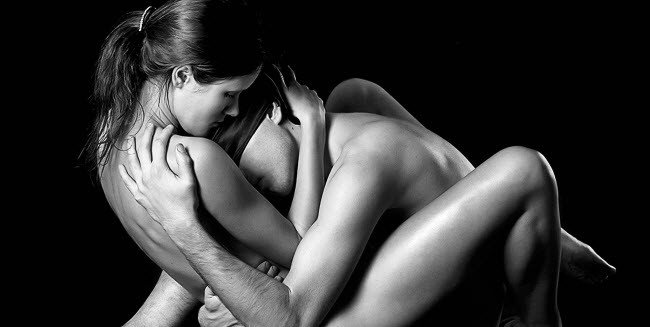 As many of you know, in Shiva Massage offer the possibility of enjoying the most erotic massage and complete our letter in your hotel in Barcelona. Taking advantage of the room, an erotic massage at our center will move to your room for you to receive the maximum pleasure. You can choose the massage that you like, that you think will attract more and see our selection of massages to choose from that give you more satisfaction. The hotel massage service is unique to our center, which many have already tried. But how to set the mood for an erotic massage? What should you do before you start the session?
You can do whatever you want, simple as that. Use music, candles, warm lights, among many other things that will help you enjoy more erotic massage. Actually, you should prepare the environment depending on your comfort and safety, taking into account that there is nothing that can distract you from the session. Although there are many tastes and needs, from Shiva Massage are some tips for you to prepare the best of environments.
To receive an erotic massage is essential firstly to heat the room properly. It is recommended that the environment is rather warm if it's cold and otherwise cool in hot weather.
As experts recommend dim the lighting in the room to make something quiet and relaxed atmosphere.
You must not neglect what is called aromatherapy. Use, for example, scented candles will make your experience something too nice to your nose.
You can prepare oils and specific massage lotions that our erotic massage you can use if you prefer. With their professionalism and experience, they know how to handle any type of substance.
If you prefer, you can use relaxing and enjoyable music. In some cases, can confuse the receiver tunes erotic massage but, in others, help you live more intensely now. Depending on your requirements, you can include it or not.
Erotic massage in a suitable environment become a highly sensuous practice, during which you can learn to enjoy in every way. Actually, the different techniques get relieve fatigue and stress, also be a source of great pleasure and a means to make the body more receptive. For maximum satisfaction, our masseuses to it that their movements are always regular, rhythmic and symmetrical, extending those gestures that generate more excitement.
Erotic massage is always a source of pleasure, and they know how to find this source within you.