Experience of a satisfied client: "The best masseuses in the city"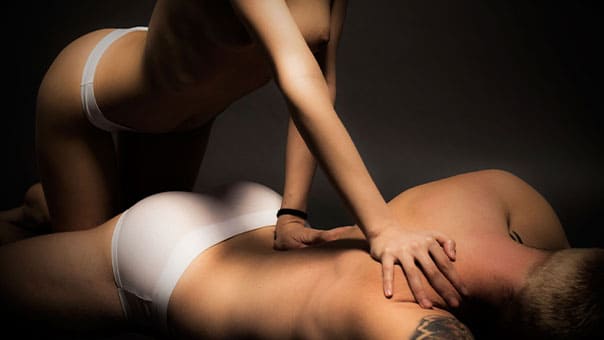 A regular client shares with us his experience with our masseuses
When deciding to give yourself an erotic massage to pamper yourself, there is always some suspicion and endless doubts may arise: where to go, what type of massage to choose, will it be the masseuses attractive enough? To clarify all that may go through your head, we are here.
Today we bring, once again, the experience of a client who, after trying once, does not hesitate to incorporate an "at home" massage with our masseuses into his routine.
But, first of all, what can you expect from Hotel Massages?
At Hotel Massages we offer a wide range of erotic massages, some of the best valued in the city, without leaving your hotel room. Our masseuses will know how to take care of you and thanks to the sensuality, comfort and discretion you won't have to worry about anything other than enjoying yourself, they will also use tantric techniques to ensure you an exceptional experience.
To contact us, all you have to do is send us a message either by email, WhatsApp or, if you prefer, by call, indicating your name, the hotel where you are staying and the massage and masseur for which you have decided.
"A couple of years ago a colleague recommended an erotic massage to me so I could relax and forget about work for a while. It was a striking idea, since I am a lover of beautiful women and salons Classic massages had not been able to give me the true pleasure of body-to-body contact, so as soon as I got to the hotel room where I was staying, I started looking for the best massage parlors in Barcelona until I found Massages Hotel. Exploring your website and services, I realized that it was precisely what I needed: massages that use tantra techniques and many others based on Hindu culture, which aims to connect body and mind with pleasure in order to enjoy this experience to its fullest. Something that especially caught my attention was the fact that some Asian cultures had so much knowledge about sexuality and this curiosity led me to d I loved the "Supreme Hotel erotic massage with erotic shower", I hired a beautiful masseuse and that same night I was able to enjoy her services without even leaving the room."
The most beautiful professionals in the city will be delighted to guide you on a journey full of pleasure
"From the moment I saw this sexy young woman walk through the door, I knew I wouldn't regret my decision. The nerves that took over my entire body the moment I got a closer look at her smooth figure Accompanied by long, straight blonde hair, and eyes that gave off a mysterious mischievous aura, they quickly became a sense of comfort and intimacy."
The first contact with our masseuse was what dispelled any doubts as to whether she had done the right thing by venturing out to try the Hotel Massage services. "After a conversation to get to know each other better and break the ice, I had the opportunity to enjoy an exciting shower prior to the massage, an ideal moment to gain confidence and sublimate all sexual energy. From the beginning I knew I was in the hands of a great professional, besides having a sublime beauty."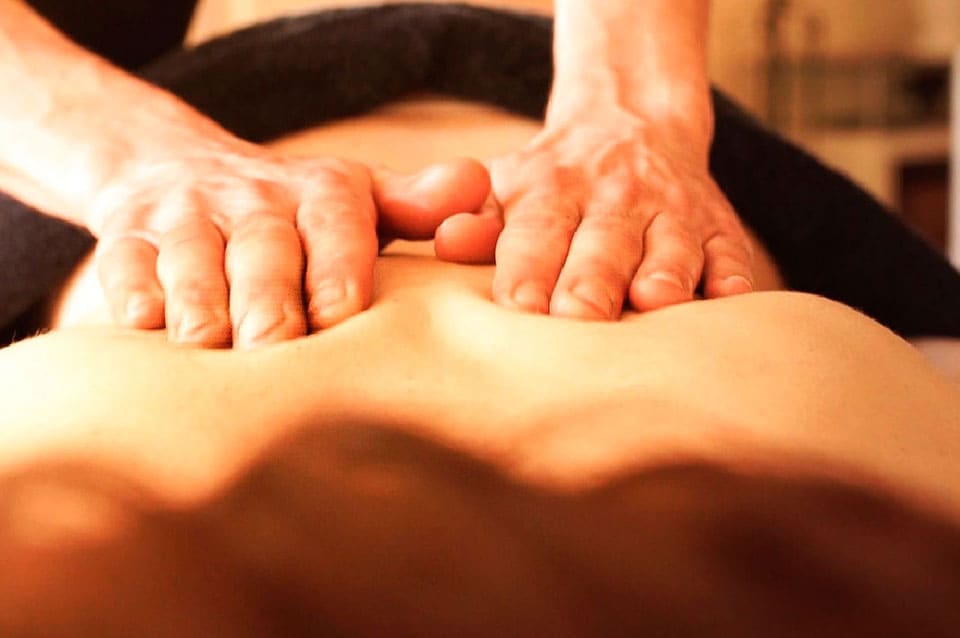 Already in an atmosphere of pure ecstasy, the room is set and with a good oil to make everything flow, the show begins.
"Once we got out of the shower, he started with the body-to-body massage, first only with the palms of the hands, then he joined the massage of the forearms and then the whole body. Thanks to the massage techniques based on tantra and its remarkable experience, I was also able to discover erogenous points and learn how to enjoy my body in a much more complete way, since with the application of this philosophy not only carnal pleasure is sought but it also elevates the mind to a state of ecstasy so that it and the body are even more connected.
At the end, after an intense orgasm, I felt like a new person, full of vitality and renewed energy."
"The erotic masseuses are artists that I began to adore"
Having extensive experience alongside the masseuses of Hotel Massages, it is worth highlighting the professionalism and intimacy of the girls. They will know how to guide you on an intense journey for the senses, making you feel comfortable from the first minute and providing essential privacy so that you can let yourself be carried away by the exoticism of the moment without any type of concern, taboo or insecurity.
With our catalog of massages you can enjoy different services that are certainly worth it. Depending on your wishes, you can choose the one that best suits them without leaving you indifferent.
"Of course this experience was not the last; since then, every time I feel exhausted and want to forget the stressful routine for a moment, I treat myself to a little getaway to Barcelona and I go to Hotel Massages to have experiences with one of the its beautiful, attractive and experienced masseuses."