Eroticism and relaxation after a great race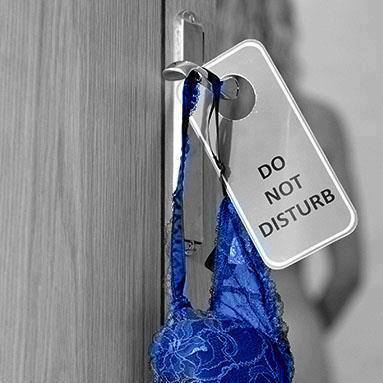 Sunday March 13 is celebrated in Barcelona the Zurich Barcelona Marathon, a race of 42 kilometers running through much of the city. There are many people who are already registered to test their strength and do some exercise, which never hurts. But there is something that sometimes forget: after running a long distance, the body must be relaxed, calm and free from the effort. Why not book an erotic massage in the comfort of your hotel?
Massage Shiva is the reference center in eroticism. Located in Paseo de Gracia, many know him as a true oasis of peace amid the maelstrom of a metropolis like Barcelona. It has a very noticeable disconnect point, besides the pleasure that our professionals generate in your body. However, we have a service that you like even more. Our pearls can travel to your hotel room to delight with its fabulous techniques, getting awaken sensuality in you. His caresses are not equal, and if you enjoy in privacy. After the Zurich Marató Barcelona, ​​you have your appointment booked?
Possibly before venturing you want to know a little more to our erotic masseuses. We present the professionals who are available to visit you in your bedroom …
Alina: the main objective of Alina is make you vibrate and puffing satisfaction. Reach ecstasy is no challenge for her.
Paloma has a great ability to move his body sensually erotic massage … makes men, women and couples.
Sandy: masters perfectly all masajísticas techniques designed to make you enjoy a relaxing and pleasurable experience.
Mika: total ecstasy is assured in the hands of this erotic masseur so spectacular.
Luly: they call the master of sensations …. Your body will make you live experiences that you can neither explain.
Nina: Nina's skin, warm and exotic, will transport you to a place full of sensations and emotions that had never before experienced parallel world.
Thalia: many good qualities can be attributed to Thalia, but his strength is erotic massage in a hotel room.
Paula: a fiery masseuse who comes to Barcelona passionately cold lands. Paula accompany you on the path to eternal satisfaction.
Laia: the passion of this erotic massage is to enjoy his touch men, women and couples who want to discover the real pleasure.
Carol: all those who have tasted their hands and erotic massage techniques agree that Carol is one of our best professionals.