Erotic massage as basis for success in the preliminary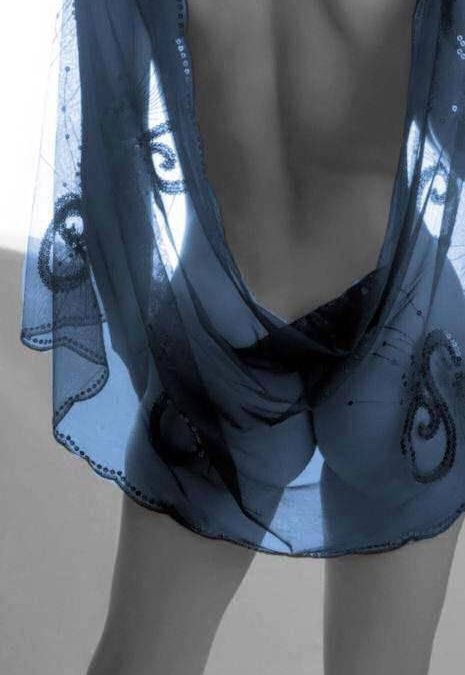 Sometimes, to make an erotic encounter something really enjoyable and satisfying, it is necessary to prepare the environment, preliminary design and what to do before getting down to work to get the maximum pleasure. Actually, one of the main causes that men and women do not reach the climax is the lack of foreplay or, on the other hand, knowing not use it properly. From Massage Shiva I approached some tips that you can implement with your partners and thus get to feel the absolute eroticism, by erotic massage above all:
Kissing: spend much time kissing is one of the best engines to activate the senses and generate excitement. It is important never to skip this step, ensuring full enjoyment and passion guaranteed.
Bath: Sensual and romantic. With the appropriate setting (candles, aromas, wine, etc.), both able to warm the atmosphere and encourage a sexual encounter large caliber.
Erotic Massage: erotic massage is the most important step if one wants to get the most pleasure at the highest exponent of sexuality. To this end, we have service Massage Shiva makes us leaders in the city enjoy the most complete massage from our menu in the comfort of your hotel room in Barcelona. One of the masseurs of our center will move there to reglarte one of the most amazing evenings. For couples, we have the following forms:

Erotic massage Hotel Interactive partners with a masseuse: any of our professionals will stimulate your whole body and your partner using techniques of relaxing massage, sensory, body to body and Tantra, taking you to the ultimate pleasure.
Erotic massage Hotel Interactive couples with two masseurs: a sensual interaction, personalized to arise quite naturally. This is the massage with two professionals who will enhance your inner pleasure as closely as possible. Choose two of our masseuses or a male and female masseuse massage and finally let go.

Sensual Lingerie: lingerie can be challenging both for the look to the wearer. The truth is almost a key to awaken the savagery and, simultaneously, both bodies sensuality hidden within.
Erotic Material: erotic videos and texts can also make the pulse of both bodies are accelerated to need a heavy dose of eroticism to calm down.