Erotic massage, a lifestyle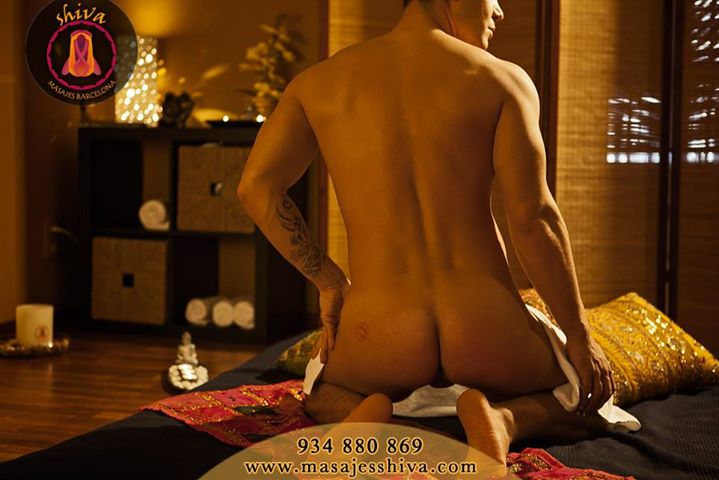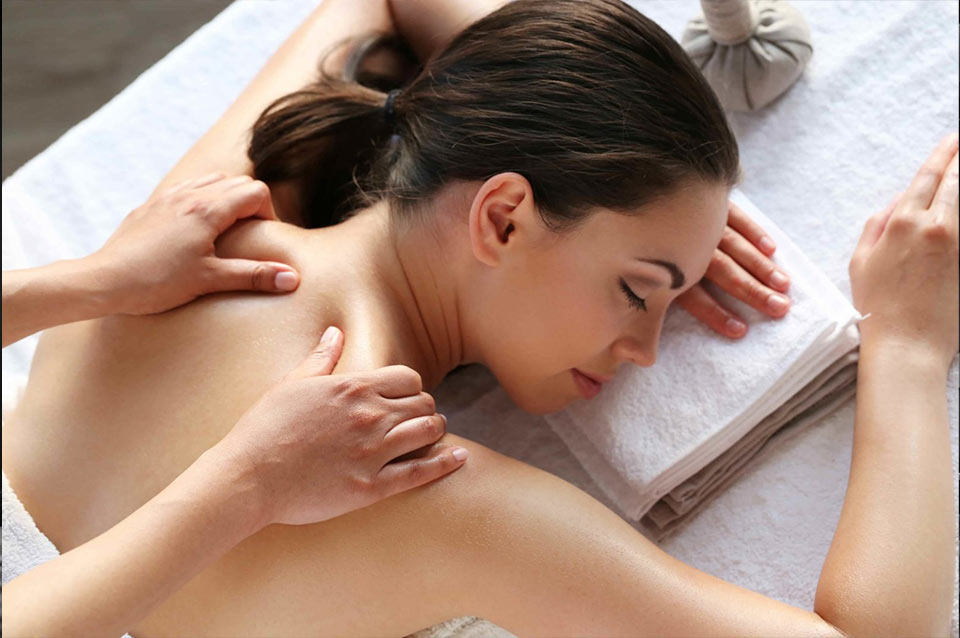 Erotic massage has over 5.000 years of history. It was practiced in the ancient East, while serving, among other things, to relax the organs while the mind. It is a practice that seeks off, relax and open to the world of sensuality shamelessly. Every touch, every sensation and every moment is unique and must be savored to the fullest. But besides make you have a good time, erotic massage is also a lifestyle. Massage Shiva from three premises we recommend that, thanks to its great health benefits, will help you to live fully and in peace:
Never hurry: take the time you need and always pays attention to the emotion remain calm. According to the teacher Li Jin-yuen, one of the greatest broadcasters of Tantrism, it should "sit quiet as a turtle, happy as a bird walk and sleep peacefully like a dog".
Avoid extreme emotions: disturbance of feelings can be really harmful to our health and serenity. Outbursts alter the functional harmony of the body and the energy flow is blocked, which does not allow the freedom and peace of the individual.
Regularly receive an erotic massage: erotic massage is defined as an activity that involves rubbing, pressing and caressing with a gentle pace over the body. Through it, you can discover and enjoy the hidden pleasures of the body, giving prominence to all parties, not just the genitals. It is an exciting and pleasurable practice that uses minimal, typical of long passes and caresses intensity.
To enjoy an erotic massage on a regular basis, in Massage Shiva makes it easy: the chance to enjoy the most sensual and complete pleasure in your hotel. One of our erotic masseuses will move to your room, so that you can enjoy the most erotic massage from our menu. Thalia, Chanel, Diana, Amy, Paloma and Mika, as Esteban and Kevin, will be able to move you to the seventh heaven from the comfort of a hotel bed.
But we have another surprise, especially for the most demanding women: Ángel. This expert erotic massage will delight you with its refined techniques in a single, real and full of sensuality evening. He combines strength with sensitivity, qualities that become the main tool to convey pleasure. But his massage go far beyond relaxing caresses and to this end, use any and all parts of your body. You will feel the heat on your skin and feel like in a bubble of pleasure.