Entrepreneurship, mobile and eroticism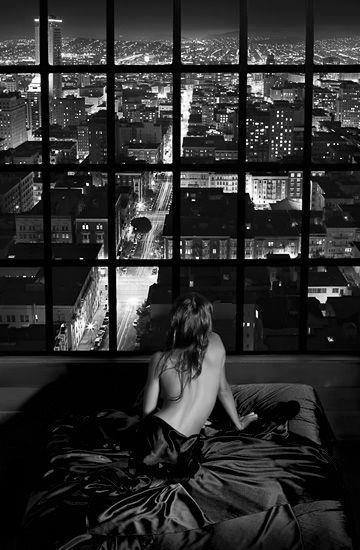 Over the next week, from 2 to 5 March, held in Barcelona on 4 Years From Now (4YFN), an international meeting promoted by Mobile World Capital and under the same Mobile World Congress. The event, which provides more participation than last year – when it reached 2,200 attendees, will be the second international competition of mobile enterprise. In fact, aims to find the three most innovative startups associated with that technology. And, of course, the winners deserve a big celebration. For us, an experience with eroticism is always the beginning of any party.
Massage Shiva is the benchmark erotic massage center in the city of Barcelona. And, besides having a variety of massages and enjoy acclimated in one of our rooms, you can also experience the sublime eroticism in the comfort of your hotel. Although it seems a utopia, one of our erotic massage may go to your room to surprise you with the most professional masseuses techniques. The feel of a smooth, youthful skin, the touch of a long mane and stimulation of all the erogenous zones of your body is the best prizes. What masseurs are willing to offer this great opportunity?
Patty: she is an expert in Oriental, relaxing tantric and erotic massage. Her hair, golden as the sun's rays, will slip through your body generating pleasant chills. Once you experience the erotic massage with Patty, do not want anyone else.
Chanel: her firm body and well-defined silhouette body convert communication with body into a true art. Chanel is a beautiful dark-skinned woman who has collaborated with the best erotic massage centers. It's a great expert in generating pleasure.
Diana: the charms of this massage not only in their physical attractiveness, but the sweetness of their movements. The softness and dedication in every technique that applies up the success of its erotic massage.
Amy: dark, lush and professional. With the valuable Tantric skills, she will help you know yourself and discover the ways of the most intense pleasure.
Paloma: her long blond hair delight to anyone but her figure is even more exciting. Paloma is a great professional in the arts of sensuality and can easily offer a variety of delicacies you can not refuse.
Mika: expert on exotic therapies, Mika is professional in everything related to the eastern and sensitive massage. His hands, smooth as silk, will travel throughout your body without letting any corner.
Thalia: is a relatively new addition to the team of Massage Shiva. With Thalia you can experience an intimate, exciting and unique moment in the comfort of your hotel room.