Achieve true sexual ecstasy with Enrique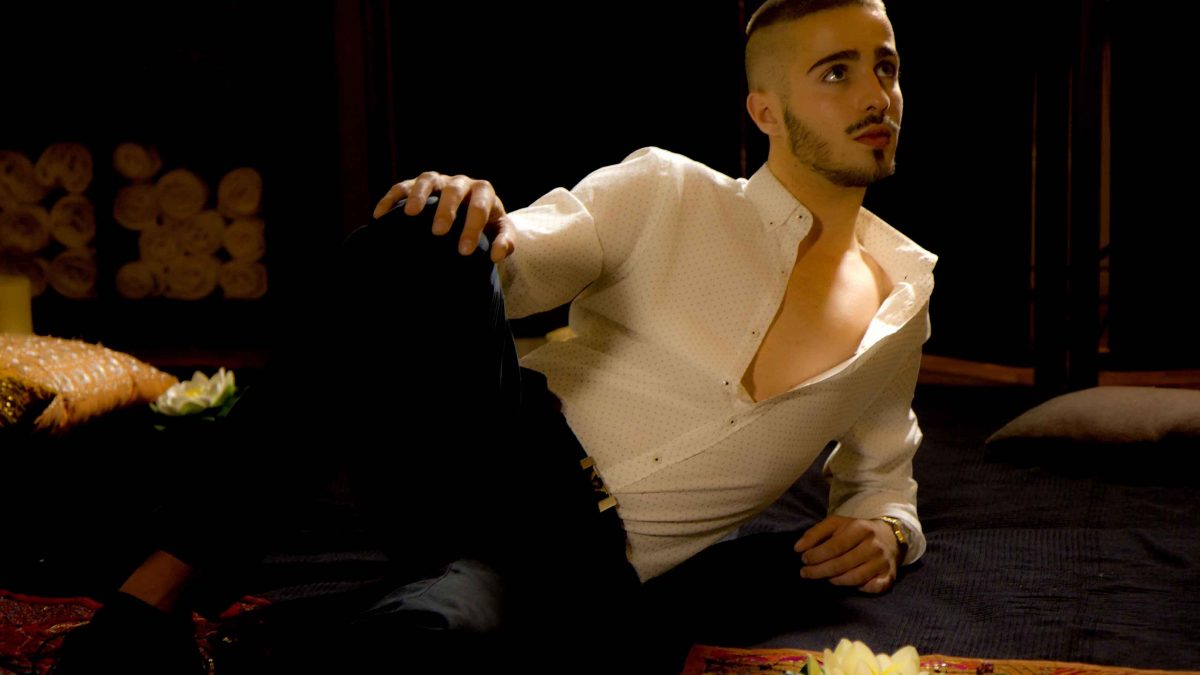 Enrique is one of the youngest massagers Shiva Massages, but that does not mean it is inexperienced. Nothing more contact with your body uncovers a genuine warmth that causes chills: it is available to your most intimate fantasies. He's all subtlety, sophistication and experience at the service of eroticism. His long career has given her sensuous weapons of all kinds to get the right balance between relaxation and sensory pleasure. This erotic massage has a power of unparalleled excitement that surrounds each and every one of your senses: sight, hearing, smell, touch and taste … and may also do so in the comfort of your hotel room. You want to know more deeply? How are your erotic proposals?
It's an incredibly handsome man who hardly goes unnoticed. In exciting physical is joined by a refined technique of massage erotic massage makes a total experience. It establishes a close relationship with the receiver, and treats you with great ease to take the first step toward complete relief of tension. It's the kind of man you've always wanted to have on your side and are mentally prepared to meet all your sensual desires. Enrique knows what you want and are prepared to give it. Meet him at the hotel room you choose to live the best time of your life.
Thanks to its qualities, both physical and professional, Enrique manages to relaxation and sensuality come together in the same room. The senses are the protagonists of the evening, since the aim of this massage is to meet its full potential. Sight, smell, hearing, touch and taste have their own role in the massage, but it will be the most powerful mind of the meeting. Enrique gets you to relax and not focus on the present, without thinking about what you do when this evening is over, one of the most anticipated of your life. His firm and slim body will stimulate, as well as their movements. The professionalism and experience accumulate their hands are seen with only one minute erotic massage: body hair bristles, skin shivers, close your eyes alone, the mind moves to an alternative world and the muscles relax.
Sensations and feelings flow between the two bodies, which connect both physically and spiritually and emotionally. Enrique erotic massages are specially designed for men and are made both at our center in Paseo de Gracia and in the comfort of your hotel room. Make an appointment with this sensual massage and fill your day a great happiness.