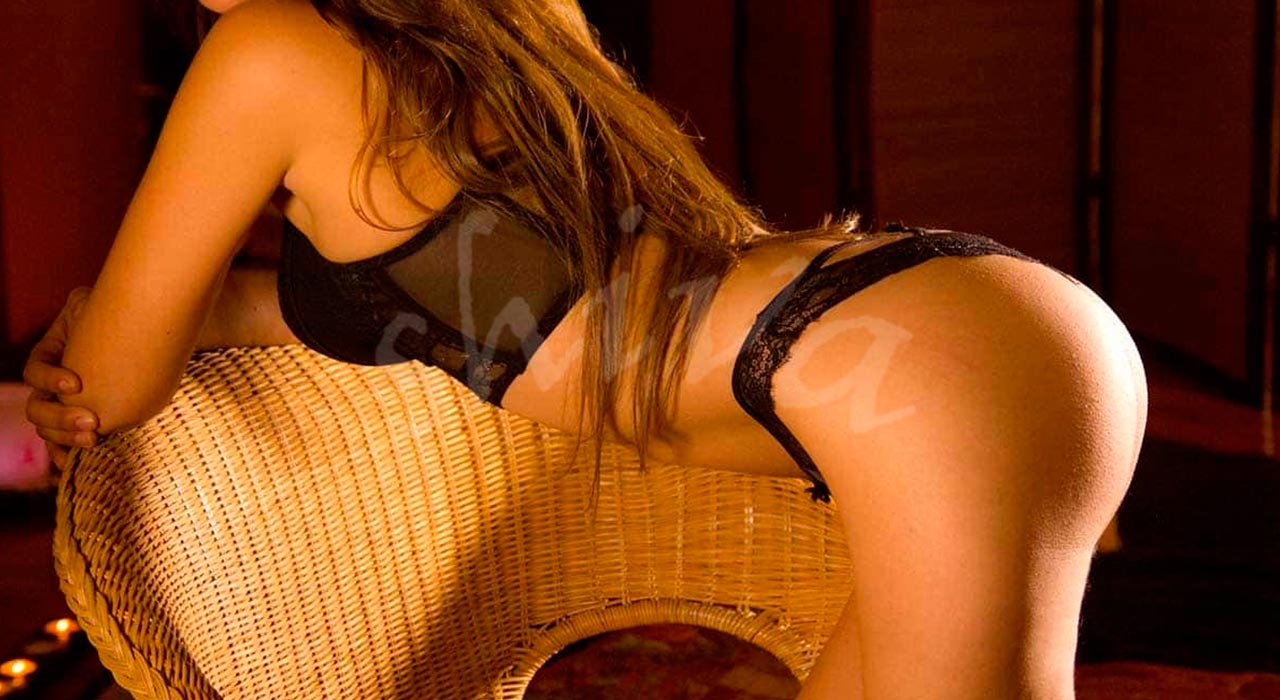 Meet Alina
The word eroticism can fit three meanings: Sensual Love, nature of what excites the sensual love or exaltation of physical love in art. Massage in the context of Shiva, the three are equally valid, and more with our erotic massage Alina. She becomes a session in a mixture of fictional love, sensuality and art, which generates a very difficult experience to live in another place.
Thanks to its qualities, both physical and professional, Alina achieves relaxation and sensuality come together in the same room. Its average blond hair glides through the skin of the receiver, which will remain lying on the bed in his hotel room. The senses are the protagonists of the evening, since the purpose of this massage is to meet its full potential. The sight, smell, hearing, touch and taste have their own role in the massage, but it will be the most powerful mind of the meeting. Alina gets you to relax and not focus on the present, without thinking about what you do when this night is over, one of the most anticipated of your life.
His firm, slim body will stimulate as well as their movements. The professionalism and experience accumulated Alina's hands are seen with just one minute of erotic massage: body hair stands on end, shivers skin, eyes are closed virtually alone, the mind moves to an alternative world and muscles They relax. Feelings and sensations flow between the two bodies, which connect both physically and spiritually and emotionally.
Alina erotic massages are specially designed for men and are made both at our center in Paseo de Gracia and in the comfort of your hotel room. Make an appointment with this sensuous massage and transferred a great happiness to your day.