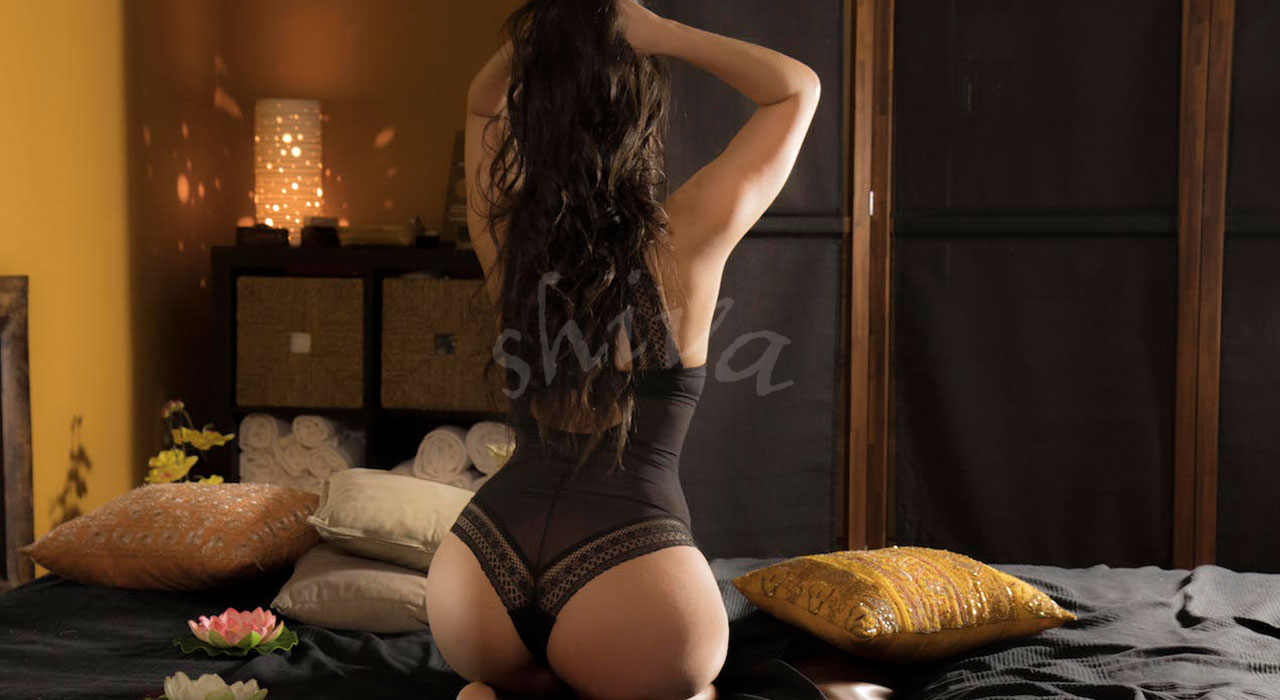 Meet Claudia
My name is Claudia and I am a young erotic masseuse 23 years old who performs erotic massage in hotels, where you can free yourself of the daily stress and vibrate with sensations that you never thought. My smooth skin and my body will immerse you in a new world of sensations.
If you are a man, you like beautiful women and you are willing to receive a new world of sensations, then your erotic masseuse is Claudia, our specialist in erotic massage for men.
Expert in oriental, tantric and erotic massage, a massage with her is condemned for life to the most absolute pleasure, because once you experience a time with her you will not want to know anyone else.
Without having to go to our Massage Center, Claudia will go directly to your hotel room, with total privacy, so you just have to enjoy.
Her silken hands, her soft body, her tanned skin and her dark hair make the most demanding palates delighted, and her hands sliding down your body takes you to a world never dreamed before.
Claudia will review all the pores of your skin, all your nerve endings, all your filaments of pleasure, will not leave one alone, and will help you to know your own body so that later you can experience that with your partner.
Do not take too long to make an appointment with her because this erotic masseuse is very demanded for her tremendous professionalism and for her ability to cross the barrier between the earthly and the spiritual, She is the sensuality made woman.
An erotic massage is more than a pure massage, is a set of elements that love your senses. It will set the room in your hotel so that the massage is all that it should be, making all the senses prepare for the touch to end up exploding that bomb of eroticism that we all have inside.