The 4 keys for the endless eroticism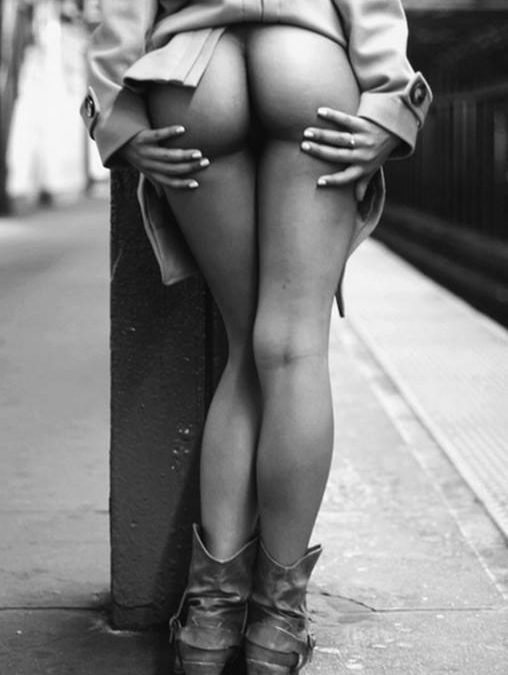 The female eroticism has, at present, in the key of contemporary sexuality. Actually, she is one of the hottest natural creations that exist, which produce more delight others. But eroticism is a much broader concept. Well contoured silhouette, hands denoting experience and a professional attitude is the perfect composition to get closer to this concept. The endless eroticism is the art of suggestion, to provoke, to enjoy, to combine stimuli as if they were cooking ingredients. This requires some curiosity and innovative spirit to lead us down a path that may be different from what we covered earlier. With these premises, erotic Massage Shiva delight the receiver.
Through four different keys, they get mainstream, not only sexually in your life experience erotic dimension. The truth, erotic massages are one of the most successful practices to revitalize inner passion and finally reach an inexhaustible eroticism. Therefore, our erotic masseuses follow the following key steps to success:
Relaxation: first, they come to relax your body and clear your mind of any outside distractions. With your thumbs placed on either side of the neck, press lightly and slide down, outlining the spine. Stroking slowly and gently breathing, rhythm of their movements will take you to a state of pure relaxation.
Action: placed above your waist, you lie down face down and massaged the back of the body. Undeterred no corner, move your fingers in circles to generate a much more pleasant result.
Paradise: our erotic massage over your body with passion, visiting areas that can produce you more pleasure. Through their movements you will discover unknown erogenous zones, and experience a kind of endless eroticism.
Closure: In this stage, the type of erotic massage you've selected commands. However, they breathe deeply to infect you pace and at the same time, do not stop for a moment to caress your body. They focus on titillate, building an incredible erotic session.
If desired, this experience can enjoy in the comfort of your hotel room. The erotic massage that appeals to you can navigate to where you ask, as long as you are in the city of Barcelona. The endless eroticism can live in intimate, familiar and pleasant way. A unique experience that can only live in Barcelona.