Preparations for an authentic erotic massage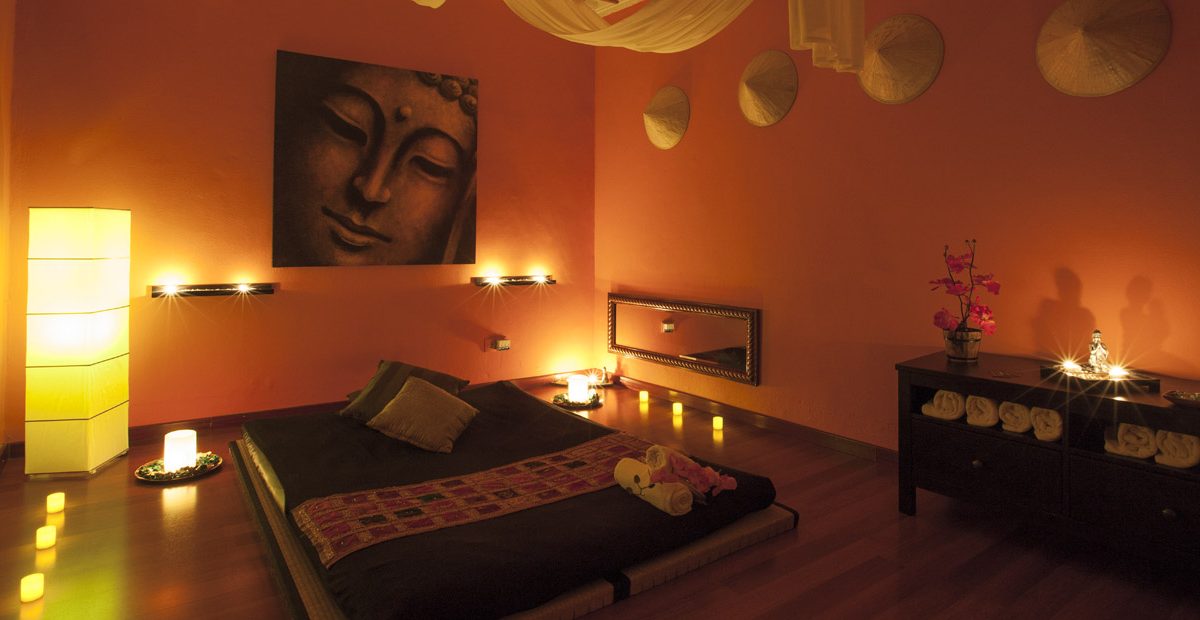 Over recent days, the big event of the year has caused a furor: more than 100,000 people have traveled to Barcelona to attend the Mobile World Congress. Despite strikes in public transport, the event has been a success, and Congressmen have not remained only in the fairground of Gran Vía: also have come to our center to find out what lurks in our six rooms independent. Thanks to the skill of our masseuses, have managed to escape from business, fatigue and conferences and have experienced a different Barcelona: full of sensuality, pleasure and eroticism. Whether on our premises or in your hotel room, men and women around the world have seen firsthand some of our masseuses. How to prepare for an erotic massage as the ones performed by our masseuses?
First, keep in mind that relaxation is essential. If you come to our center with tension and stress, you do not enjoy the pleasure as you really deserve. We know you're very tired of your hectic routine, but this is just your time, time to rest. Forget for one hour of the concerns of everyday life and have fun with an erotic massage and our pearls.
In our center can choose from a wide range of erotic proposals: fully sensitive massages, other relaxing, others very full … But the truth is that we have prepared a novelty. If you access our web www.shivamasajes.com page, you can find information about two new massages. They are totally erotic and have the naked masseuse.
What you have to do to make an appointment? It's simple: access our website reference, research, choose the masseuse and massage that you like and call our center. All you have to do is wait until the appointment. Remember, if you prefer, our professionals can move to your hotel in Barcelona and make you enjoy pleasure without even have to move. You will experience a sublime eroticism in the comfort of your room.
And then? Once you get to Masajes Shiva, located in Paseo de Gracia, just relax and let our pearls delight you with their hands. Mika, Luly, Eva, Iris, Carol … All of them will make you get to absolute ecstasy and help you find an eroticism that had never before experienced. All who have been through one of our six separate rooms can say.