Is an erotic massage good for your health?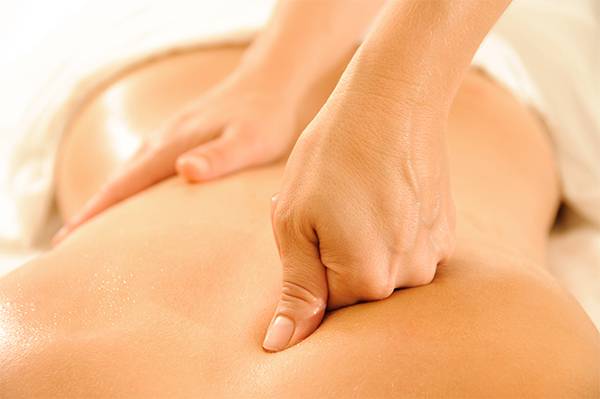 It is clear that an erotic massage is an activity that can be used with the intention of reactivating the couple's life or to make them live a new experience that helps to break the monotony that comes with the couple's life.
However, a sensual massage or erotic massage can be the perfect excuse to give the body a better health condition, because in addition to stimulating the skin and certain areas of the body in particular, are other positive effects that brings with it.
Health benefits of erotic massages
As mentioned in the previous paragraph, skin stimulation is the most obvious result, but it also manages to manipulate the muscles, including kissing, caressing, kissing, discovering new sensations, etc.
In addition to the above, an activity of this kind allows a couple to leave each other's hands to receive multiple health benefits such as:
Relax the muscles.
Stress is considerably reduced, so that tensions are relieved.
The nerves calm down and the mind is serene.
It makes it possible for you to forget about the worries of everyday life.
Each of the senses will be stimulated.
The blood circulation is activated and promoted.
Sex will improve as well as communication between partners.
It is a great option and is always recommended to maintain an active sex life, because all the conditions are in place to promote a relationship.
The person's self-esteem improves because they will feel wanted and loved.
In other words, the benefits of an erotic massage are diverse and manifold, which is why they should not be seen solely as a sexual experience.
Recommendations for a good erotic massage
The couple will have to be upside down to begin with the back, mainly because it is an area of the body that responds in an excellent way to stimuli.
The person who gives the massage can be kept standing, on his or her knees or if you prefer mounted on the legs or hips of the other.
There are special massage lotions that can be used. When using them, the pressure should be slight, with slow, circular and smooth movements.
The palms of the hands should be used during movement, but also the fingers to stimulate each part of the body through which it passes by applying the massage.
The lips or nose should not be left out of key areas such as the neck as you massage.
Finally, don't forget about eye contact.