Enrique will call your room after SIL2016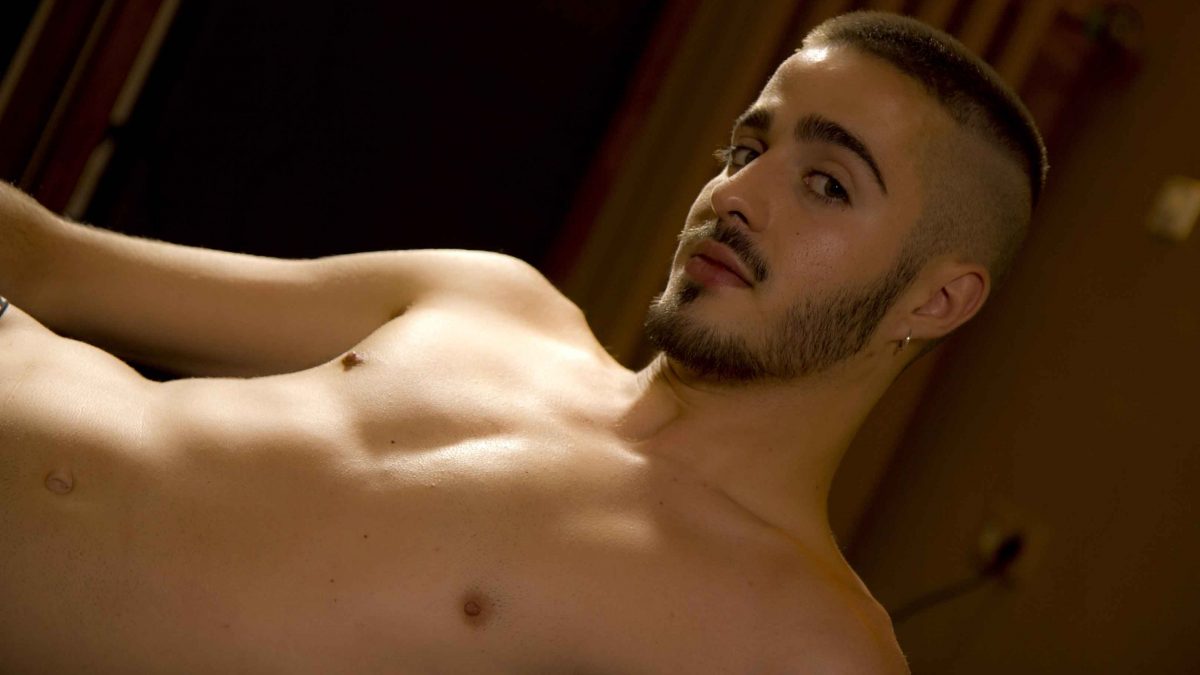 This week, particularly from 7 to 9 June, held in Barcelona on SIL2016, the International Logistics and Material Handling Exhibition, which will host people from all over the world who are involved in the sector. This appointment how many new useful offers and facilities for all companies in the sector to be in Barcelona during these dates. You already know what you visit the city? Our erotic massage center in one of the emblems of the city.
Shiva Massages is an area of relaxation and comfort amidst the maelstrom of the city. In six separate rooms, the receiver can disconnect from the outside world and embark on an exciting journey to the ancient Eastern cultures. The facilities include everything necessary for an erotic massage and also have warm-colored walls, scented candles and soothing music, thus contributing to disconnect the receiver. Shiva Massages becomes a paradise, in a space of physical, mental and emotional rehabilitation. But you can also enjoy our services in the comfort of your hotel… With Enrique, you can realizarte any erotic massage you ask. Do you want to know him? We give some clues about their sessions…
The key is to create erotic massage, first, an atmosphere of relaxation and tranquility. Slowly but surely. This is how Enrique works, whose sweetness can be seen from that walk into one of our rooms. It's all a romantic gentleman, never acts aggressively or arrogance. Imagine what their erotic massage; a delight. Your goal is to fill your stomach with your sexual appetite, you enjoy the benefits of eroticism without pressure and, above all, you define your tastes: there is nothing more important than giving more pleasure with what you produce.
Enrique begins with a circular motion around the back of the body. Head, shoulders, back, thighs… So it gives you back: this is where the real excitement appears. You can not speak, you can not open your eyes, you can not even breathe normally… Ecstasy causes this stunning erotic massage is that you can not stop repeating. This is as defined: "I know all the erotic techniques and for having, and my great experience has helped me to find those weaknesses of men know what areas of your body that make them vulnerable to the service of pleasure. I beg you not stop moving my soft hands… ".