Bizbarcelona and Alina, the perfect combination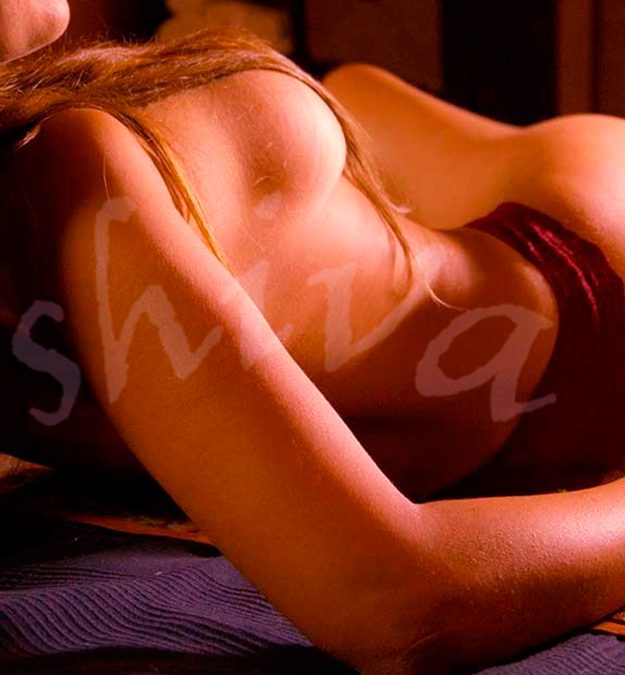 From first to second of June is held in the Catalan capital's most anticipated spring salon: Bizbarcelona. Thousands of entrepreneurs will gather in the halls of Montjuïc Fair to accelerate its business and new opportunities. There will be over 200 conferences with 324 speakers, but also other activities: speakers, panel discussions, debates… If you're starting a business, this can be your big date. And to relax a little… Why not receive an erotic massage in your hotel? Massages Shiva, erotic massage center of reference in the city, offers you the chance to try the most pleasurable tantric delights in the comfort of your room.
Many of our pearls are available to go to your room. But the hostess of Bizbarcelona is Alina: she always knows what you like, when you like and how you like; You know obey orders and requests when they are given. It is completely at your service and is very clear that delights you with his hands with the sole aim to please. The best? She enjoys doing.
Alina is able to eliminate worries and torments with rotary movement of your hands on your body. She, provocative and exciting, know your own body and invites you to meet you. You'll come to feel that temptation you have left, at the moment, so far. It will explore and tour with his skills every centimeter of your body, leaving no complaint at the tip of your tongue. This young pearl is one of the stars of our erotic massage center. Alina is a Brazilian of abundant experience, which is dedicated to the receiver as if no tomorrow. His sessions are valued with an outstanding, especially the effects their hands generated within.
For their services, you should contact her and make an appointment. Alina relaxes and stimulates your erogenous zones, providing erotic massage and a highly sensual experience you will not forget. If you are going through a bad time or just want to get away from your real world, erotic massage visit to Alina, you or she will visit you in your hotel room. Through a simple skin contact with their fine rasgándote nails gently anywhere on the body, you will feel in another reality. A fantastic, magical and perfect reality. She performs erotic massages to men, women and couples.