A Christmas evening with erotic massage included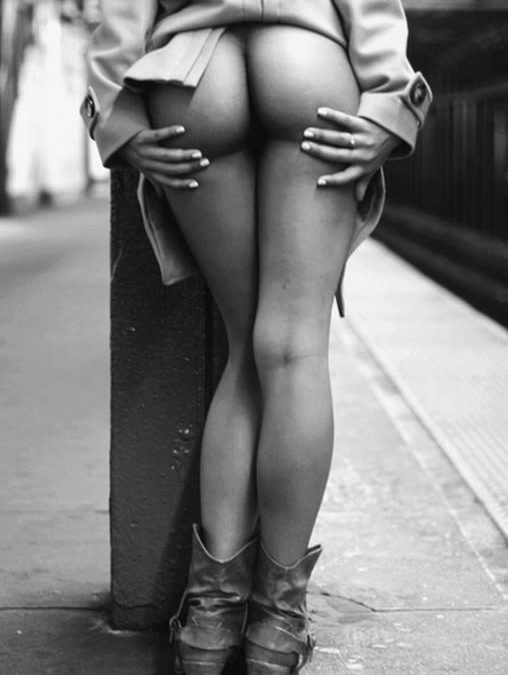 Christmas is a time of light, color and happiness. The family gathers, friends do dinners, couples fall in love more, we get gifts each other … Everything is fantastic. Shiva Massages know you want to have a great party, and therefore we have prepared the area Chilla Out of our center. There you can enjoy with your friends of a great appetizer, a bottle of champagne, a water pipe and an erotic massage of the hands of our professionals. Gather your coworkers and adds a touch of eroticism to your holiday. Although, if you do not want to come to our center … The professionals can move to your hotel room in Barcelona and discover the pleasure you, alone. Want to know men who can delight in their hands?
Esteban: "I go about your body and discover that there is a nest of hidden pleasure, a nest that had been hidden until now, not because wanted to, but because he ignored them in all your parts. My elegance in the forms and movements, the softness in touch and rubbing and my know-how to detonate the bomb when your passion sensuality make up to win your heart. I will give the company you need, eroticism with which you dream and excitement that you had forgotten all in one, all in an outstanding body also will delight your sense of sight".
Rodrigo: "With my hands sliding down your body, appreciate that reality exceed fiction. I will make erotic massage in an unforgettable moment, full of passion and sensuality. I start with my hands sliding down your back, changing pace in the necessary areas and when I think it is essential. Stretched in the comfort of a bed, you can enjoy my technique and movements, always in conjunction with the state of your body. Do not rush to discover the maximum pleasure, every second becomes a real joy".
Fabio: "Thanks to my professionalism and experience, get concentrated in a single session of erotic massage all virtues of sexuality. My skills will allow you to disconnect from the reality that we are so exhausted at certain times. Me, agitation, obligations, concerns and routine in general will have less importance".
Alex: "I'm dying to have you an intimate experience in which you're the only star. So I'm happy to move to the hotel room in Barcelona you prefer to enter your living area and adaptars¡me your preferences, needs and wishes. All with one goal as simple as complicated: to live your fantasy to meet each and every one of your expectations. Looking sensitivity, pleasure and excitement? You've found the right man".