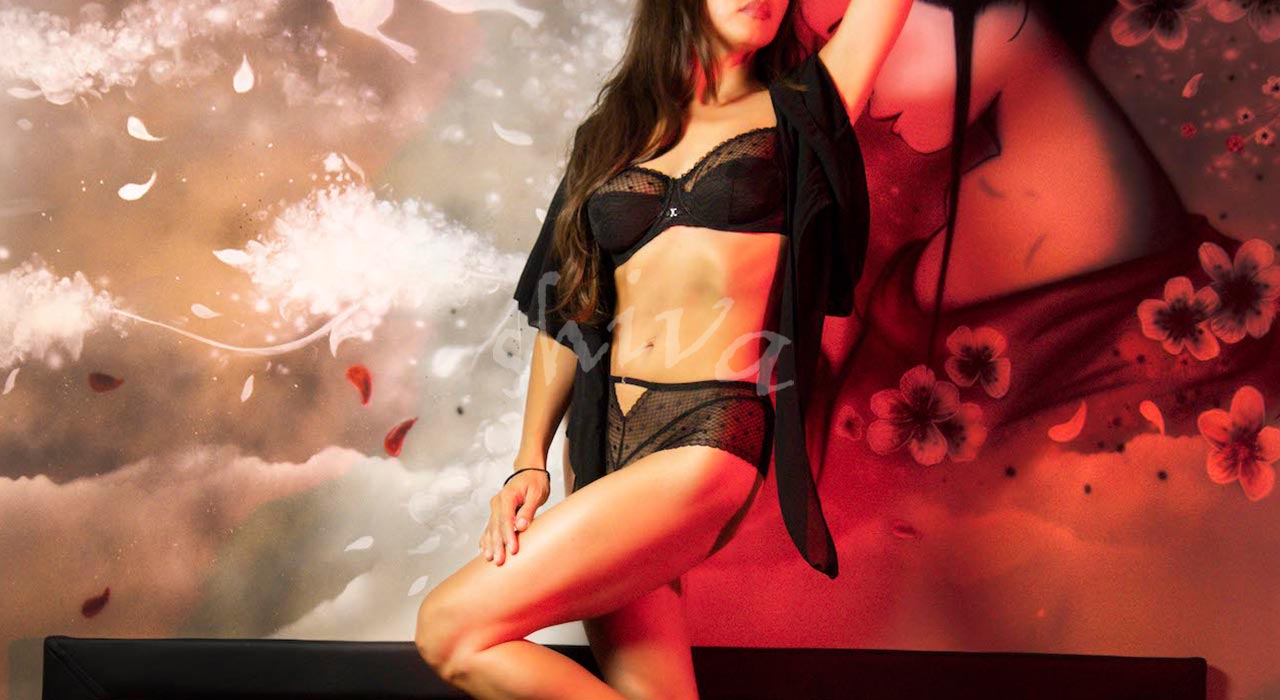 Lili
I will start with your head, to continue on your back and then reach your feet making you a massage with which you will recover all the energy you have spent on the hard day of work ... then I will ask you to turn around and continue with the massage for in front, with a body body that you will not forget ... You will enjoy as never before you have done the erotic massage that you have chosen in your hotel room, without having to move.
When you are face to face, body to body, skin to skin with my whole body you will discover what an erotic massage really is. With my erotic movements and my tantric postures I will get you to reach orgasm.
I perform my tantric body body massages with relaxation techniques that will make you reach the seventh heaven. I will know how to transport you to a whole world of pleasures that you have never experienced.
I am very sweet, delicate and accommodating.
Come and feel the pleasure of my smooth skin and my hands over your entire body.