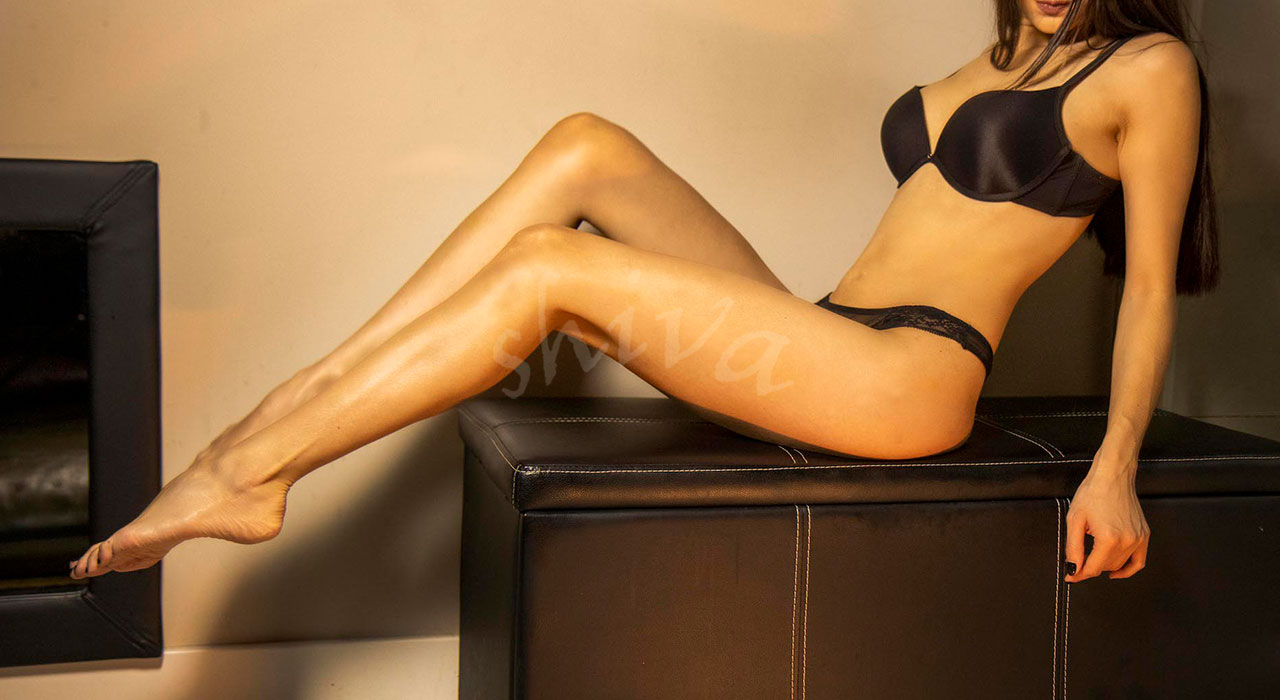 Daniela
She is a woman of those who if you saw her on the street you could not stop looking at her, wishing she could meet her and of those who once knew her, still captivates you more, for her sweetness, her tenderness and her sensuality.
You are seeing it in the photos and you can imagine it perfectly, right? Everything good you can think of is reality. You had never met a woman of his category, who has so many qualities to make you enjoy the best erotic massage.
Wherever you are, you should know that this masseuse that you are knowing right now is willing to give you the best of itself in the form of an erotic massage in the room of your hotel in Barcelona.
Because you only have to choose a hotel room in Barcelona and she will approach to transform your dreams into reality. You put the place and she will give you the rest to have an unforgettable experience, full of pleasure.