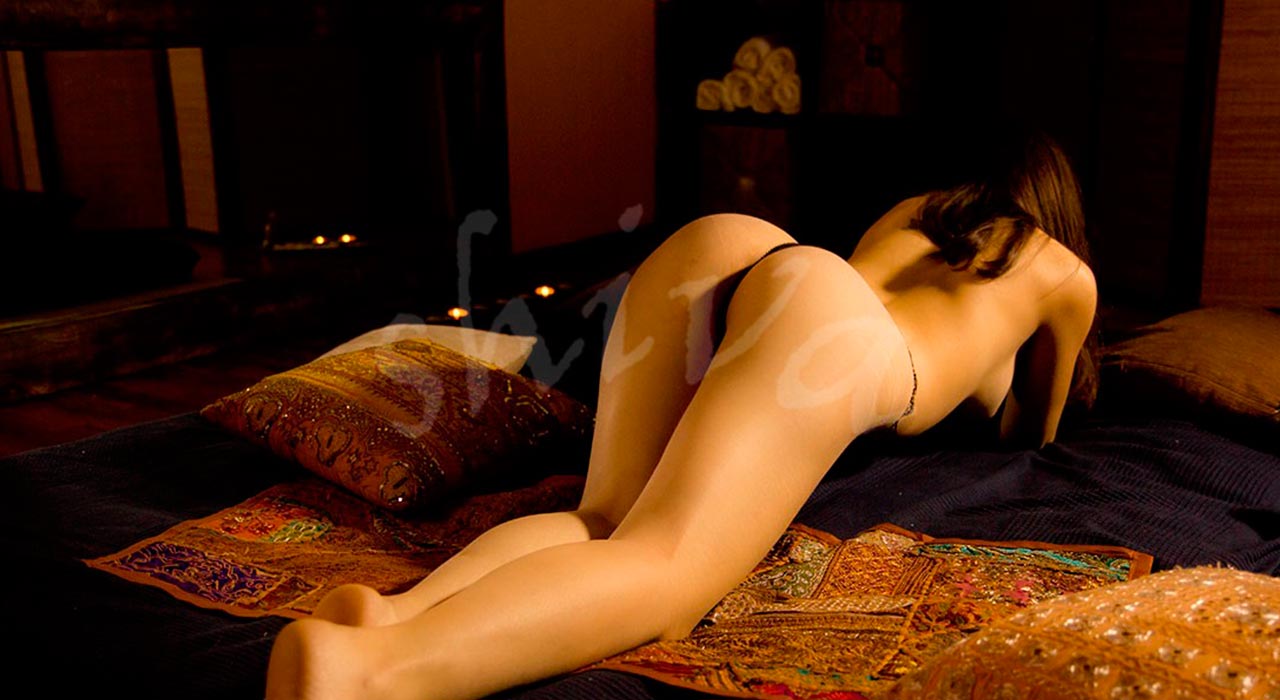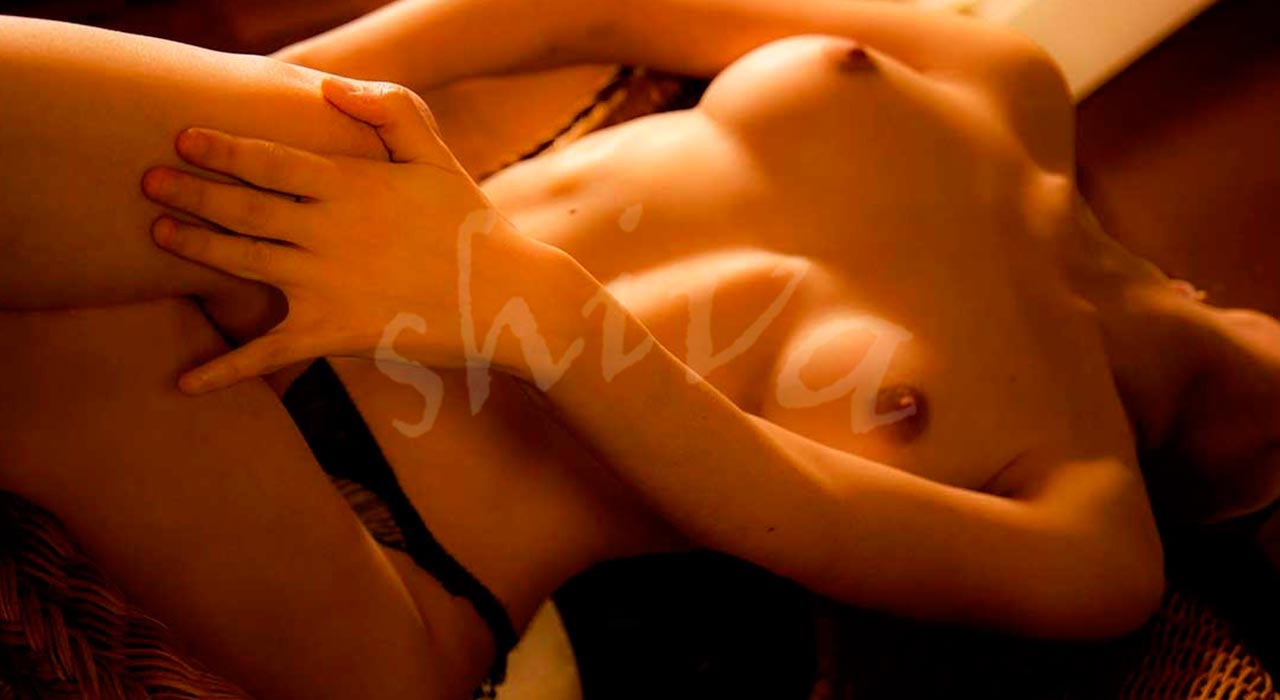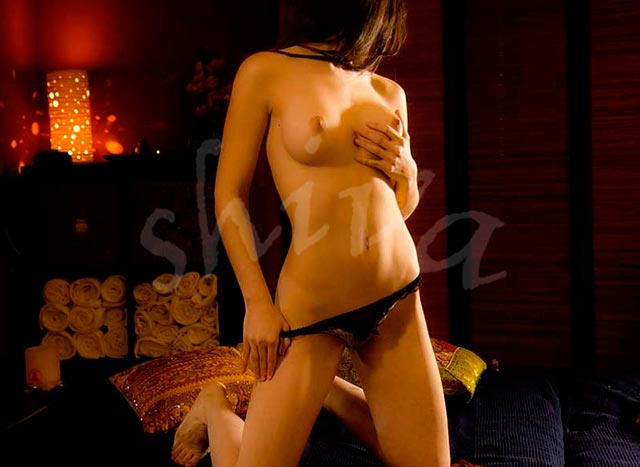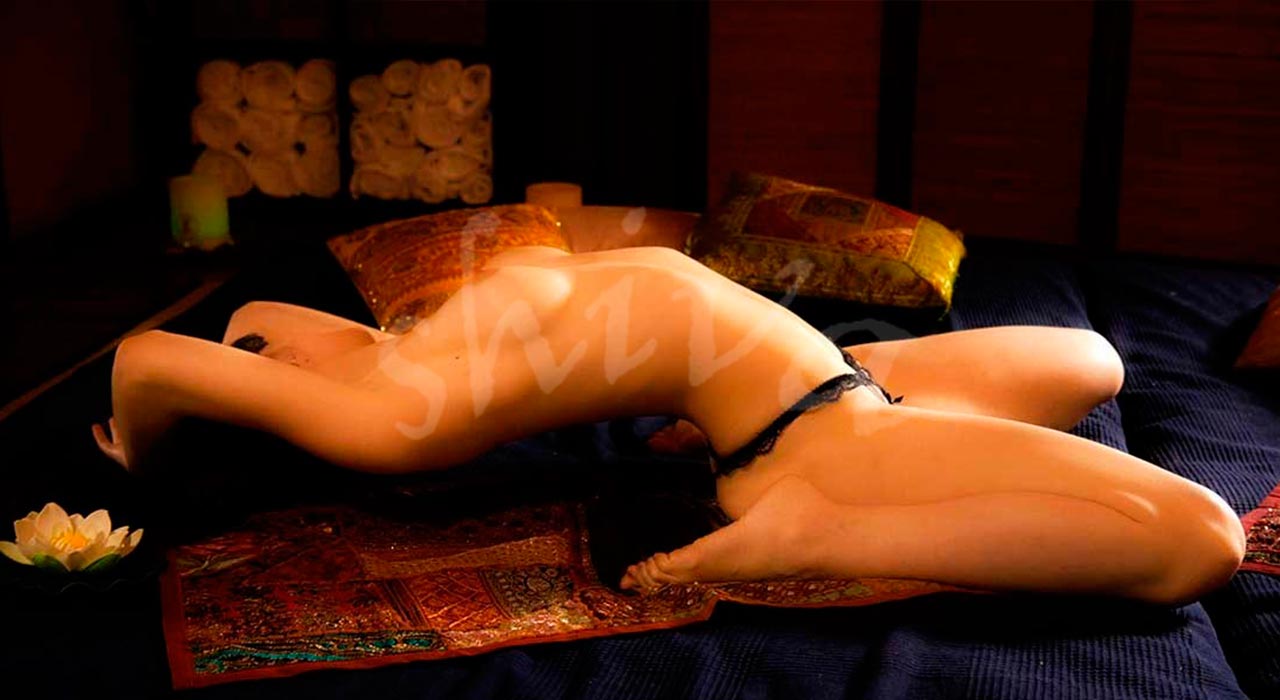 Meet Vivian
Vivian is an expert masseuses on exotic therapies, especially in everything related and sensitive oriental massages performed with hands as soft as silk and with a body that will captivate you.
With it you create a unique atmosphere, just between you and her. You choose erotic massage of your choice and apply it all the passion that boiled in the blood for you to enjoy from every pore of your skin, so you know pleasure spots of your body that you had never raised or could imagine that exist.
Vivian will travel to your hotel directly , so you can enjoy it in all its glory, with full intensity.
Vivian In the hands of the everyday problems disappear , are set apart by the fumes of sensuality and eroticism that feel with her and you'll want to feel for the rest of your life .
Do not leave it for the last time , make an appointment with her and do not let other can enjoy these hands and this body should be for you . Pamper yourself and your eroticism Vivian reach some levels you thought unattainable.
You have not yet tried an erotic massage?
Do not know what you're missing . Only in your hotel room , with complete intimacy and privacy , a masseuse naked , wearing only a thong , so you will massage sensual, erotic , hands and all parts of your body until you get the whole awakening eroticism you thought dead, which was latent in you.
Nothing to do with other things you've experienced , an erotic massage is a new experience , an unforgettable experience, an experience that you always want to repeat , a unique moment of personal knowledge that will help you for the rest of your life .
Do not hesitate , opt for an erotic massage at Massage Shiva have to watch on your hotel several options available , you decide , you 're the one who has to enjoy the masseuse call us and moves directly to your hotel.
Vivian, like the rest of our masseuses are just there to please you , to make your body knows some levels of pleasure until now prohibitive , because the sensuality of an erotic massage rubs limits should be prohibited , banned for most mortals , but not for you.