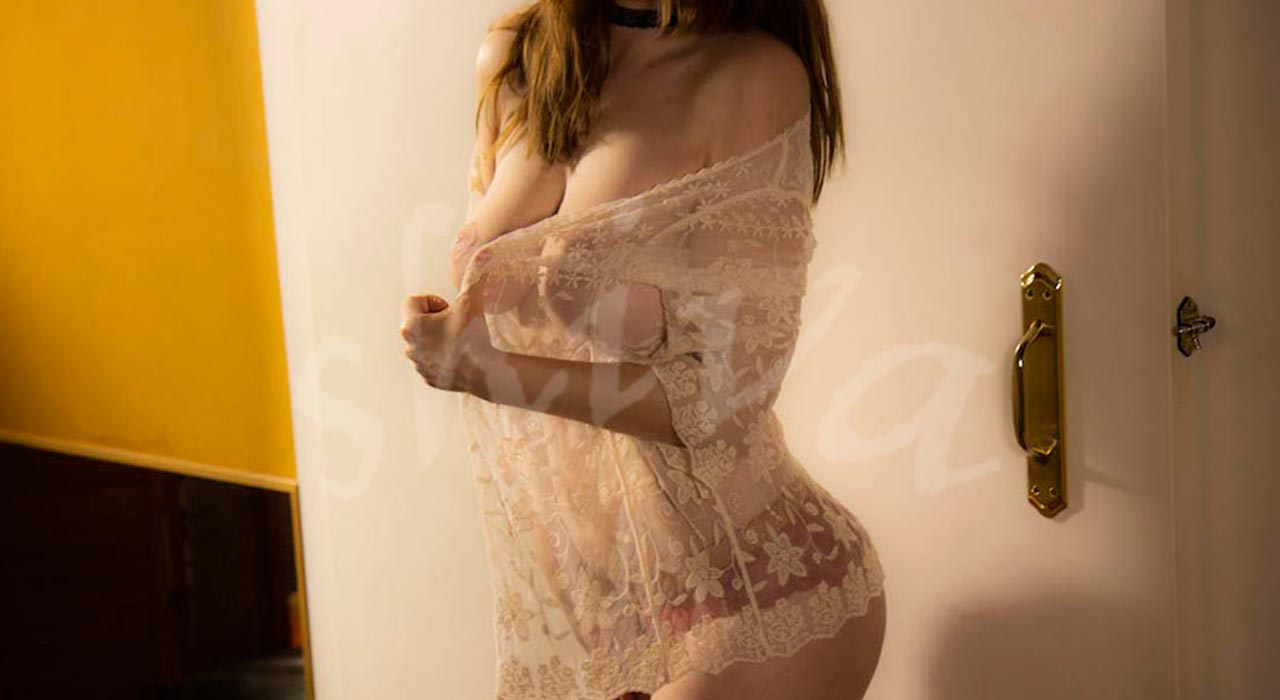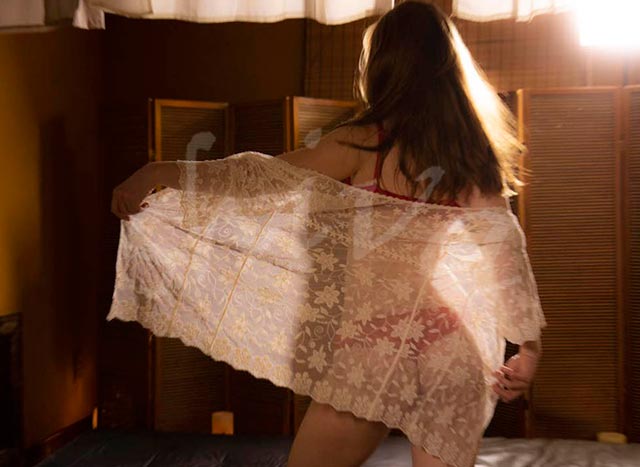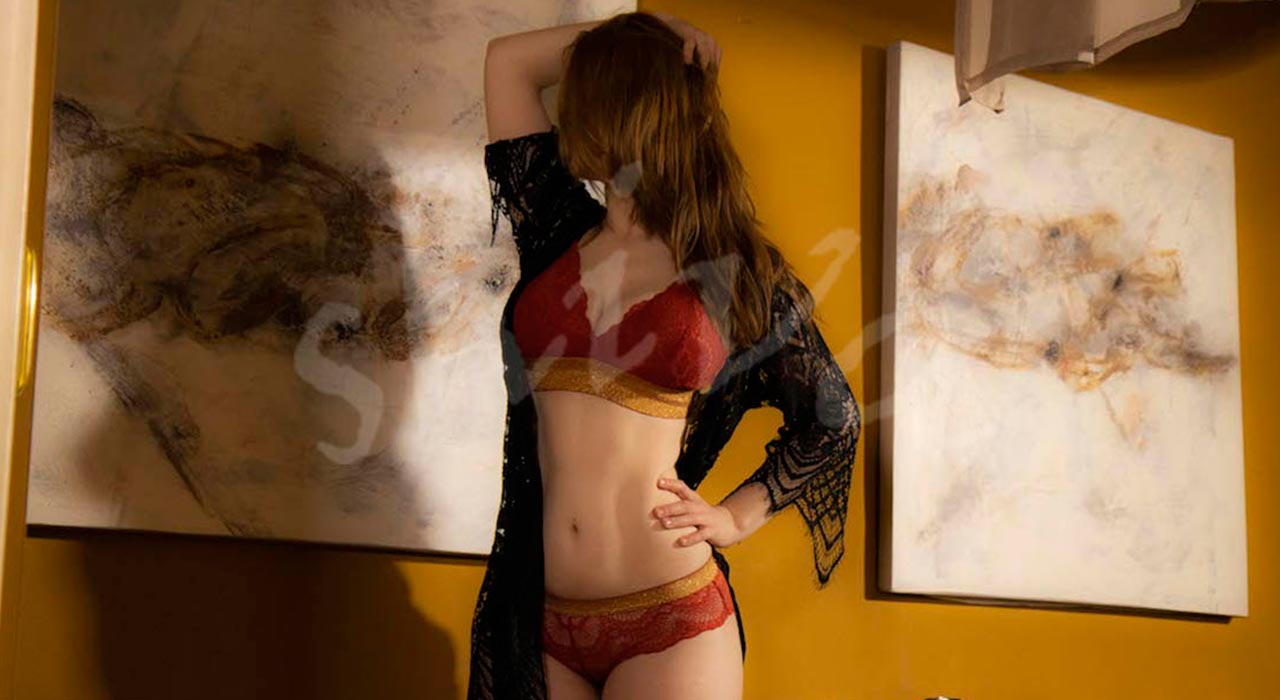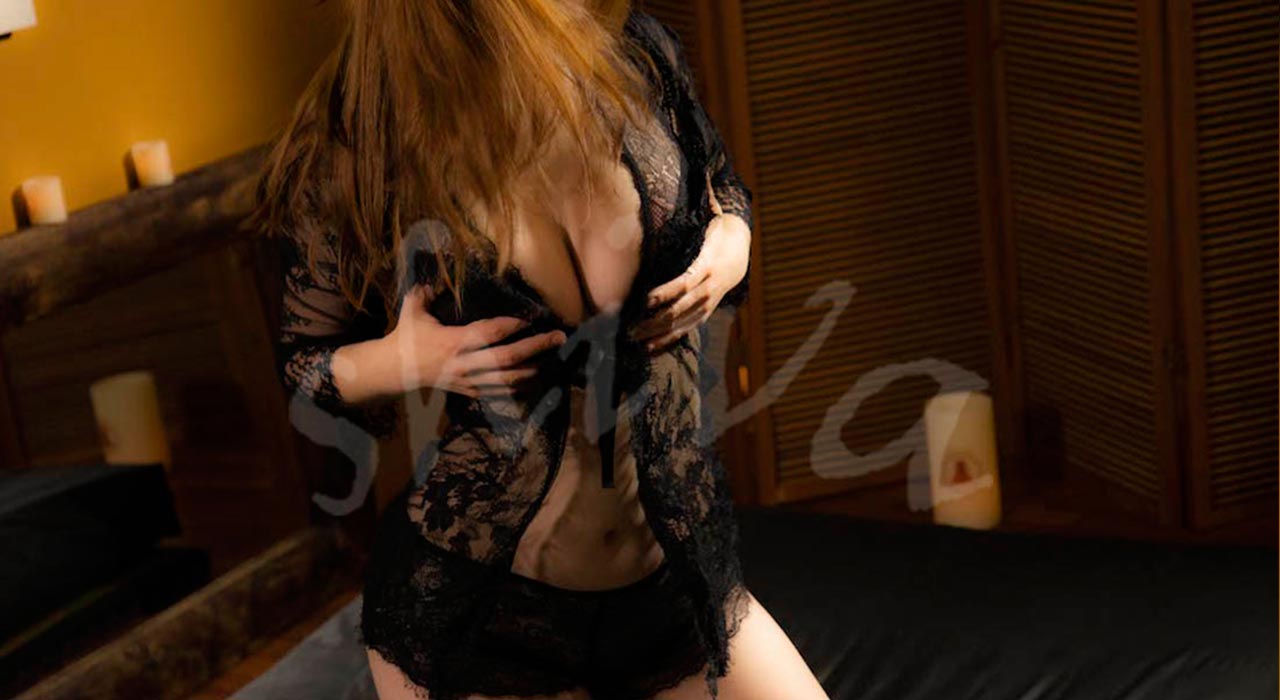 Olivia
Olivia is a passionate masseuse about the world of eroticism and even more for the sensuality that this work brings. She has designed for Shiva Massage the Sensual Deluxe Ritual.
She takes many years perfecting the best and most complete tantric massage techniques, and you are lucky to be able to choose it to enjoy with it one of the most erotic massages you can imagine in your hotel room. Let yourself be seduced by your experience and you will see how it will take you to a world of pleasure without equal...
Perform massages for both men and couples.