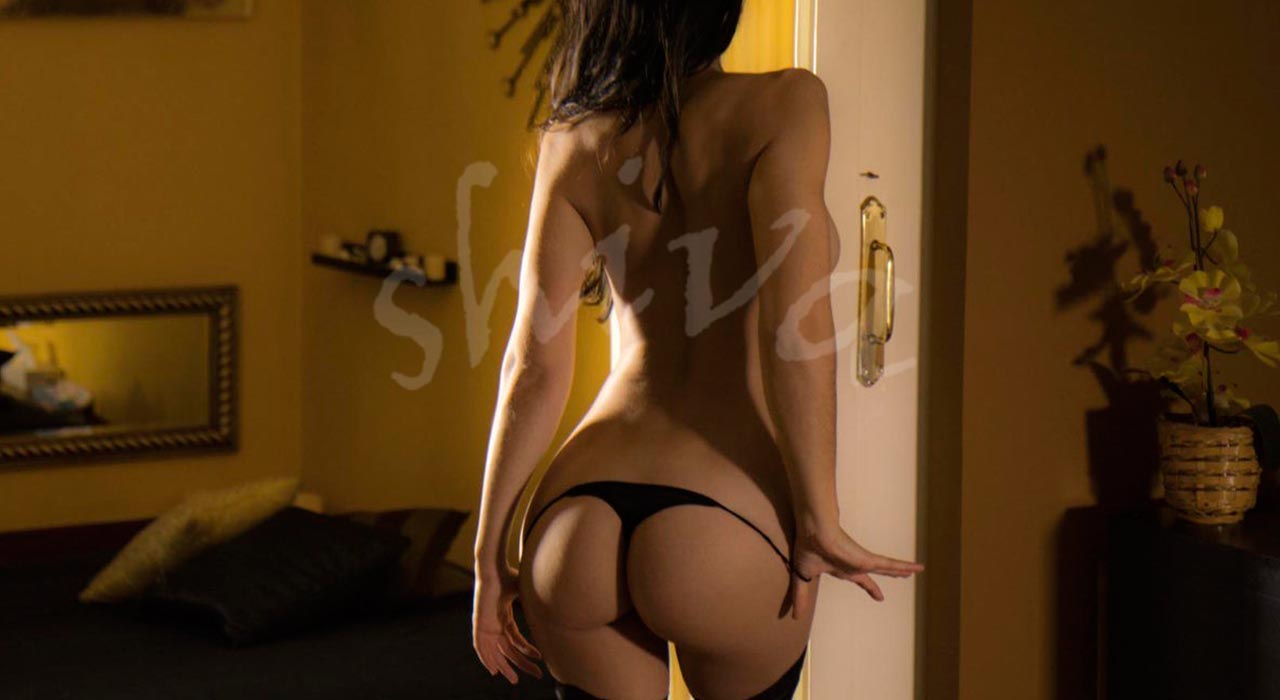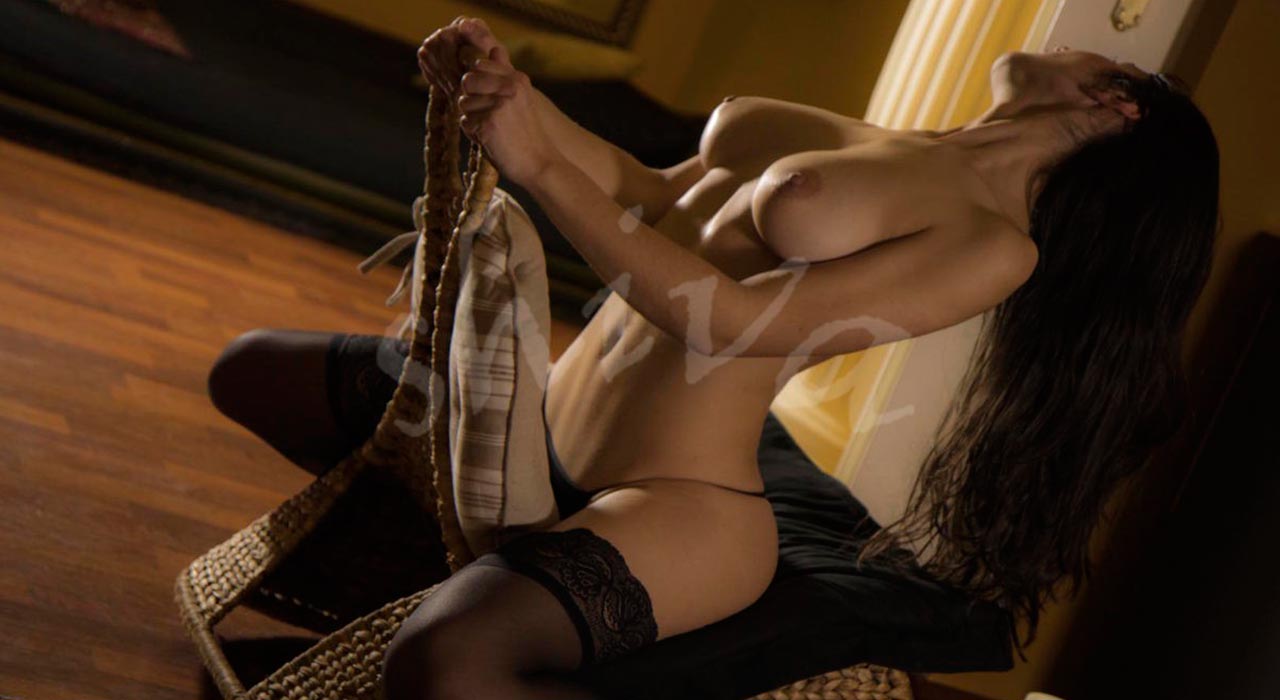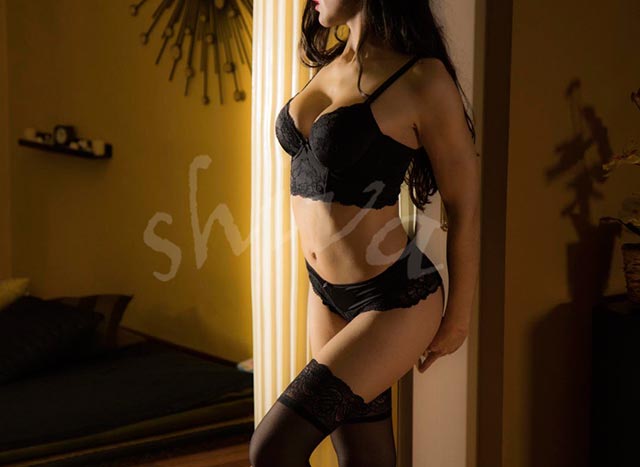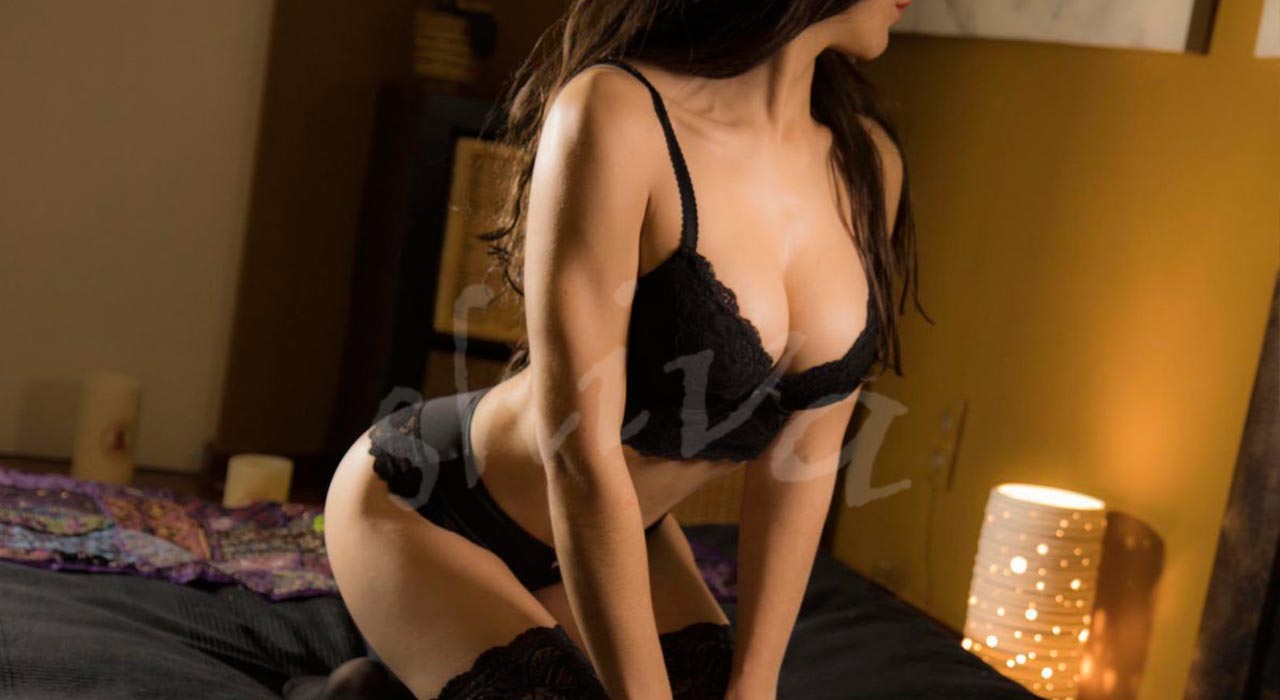 Meet Natalia
And what better to try it with her? Natalia has a sexy personality, without pretense, without positions or forced postures, a woman who seems to have been born to give erotic massages, she carries it in her blood, in her genes, and that shows and she transmits it to her customers.
Customers who can now receive it in the comfort of your hotel room, because she will move directly wherever you are staying.
Feeling the naked body of Natalia, wearing only a small thong, is an extrasensory experience of sidereal reach, a moment of those that are recorded in your memory and, above all, in the nerve endings of your skin. Her skin, silky like few, achieves a level of eroticism in his clients reaching the maximum of sensuality.
Expert in erotic massage and with the option of increasing the erotic intensity of the massage until your body endures, always with the education that is supposed to all the clients of Shiva Massages, knowing the limits and seekers of pleasure.