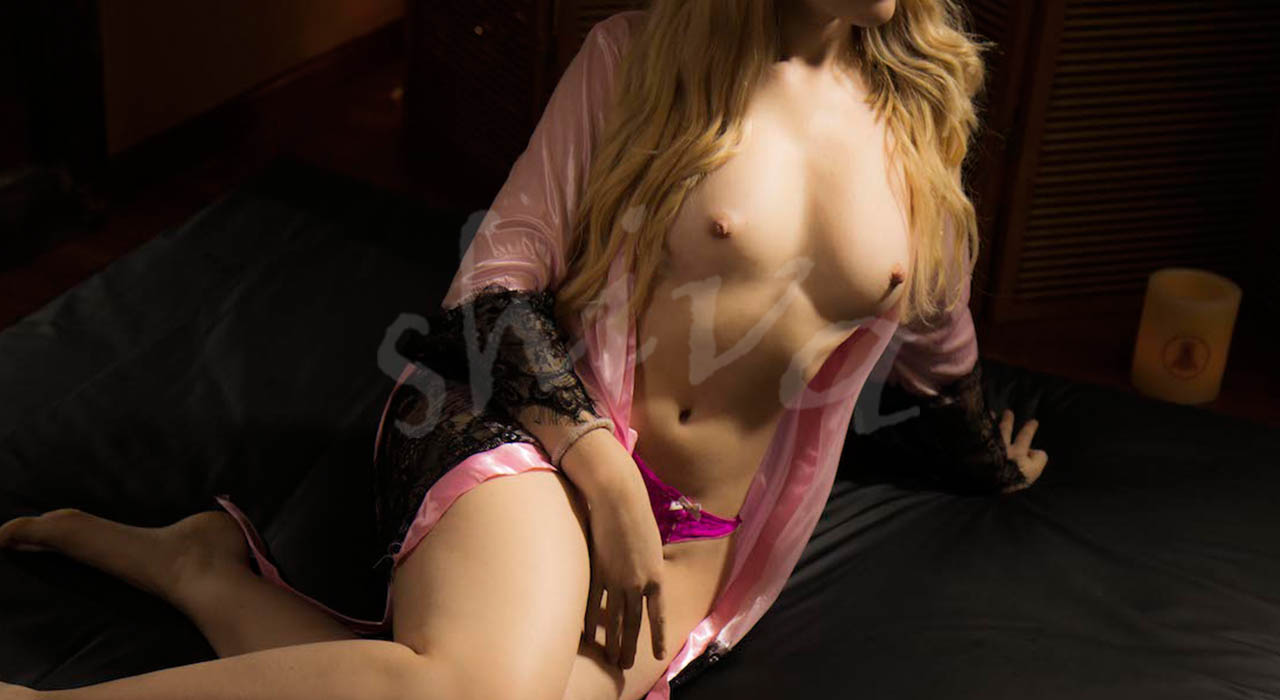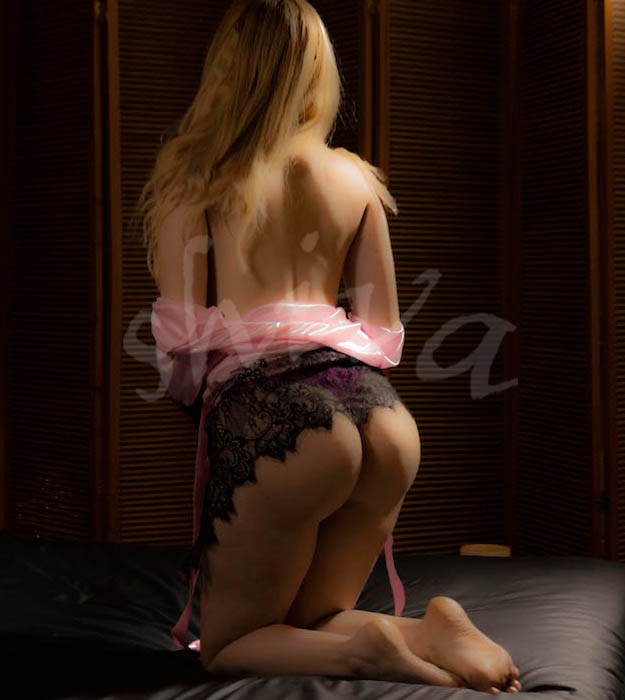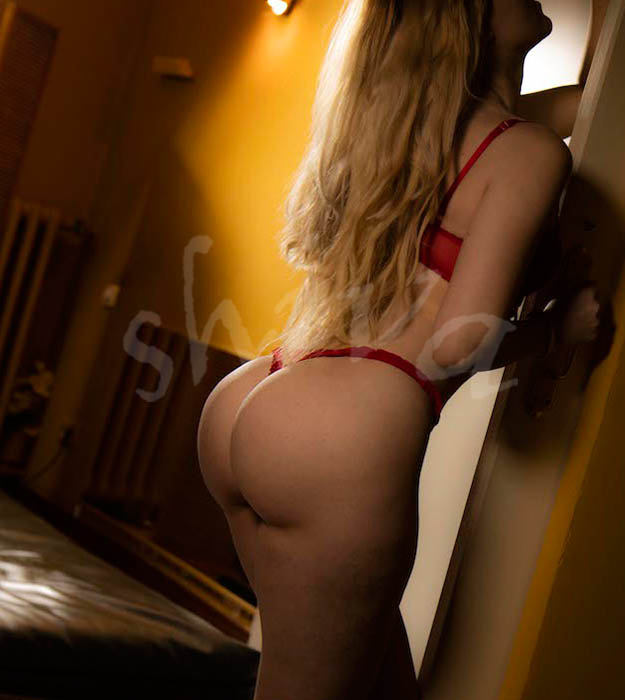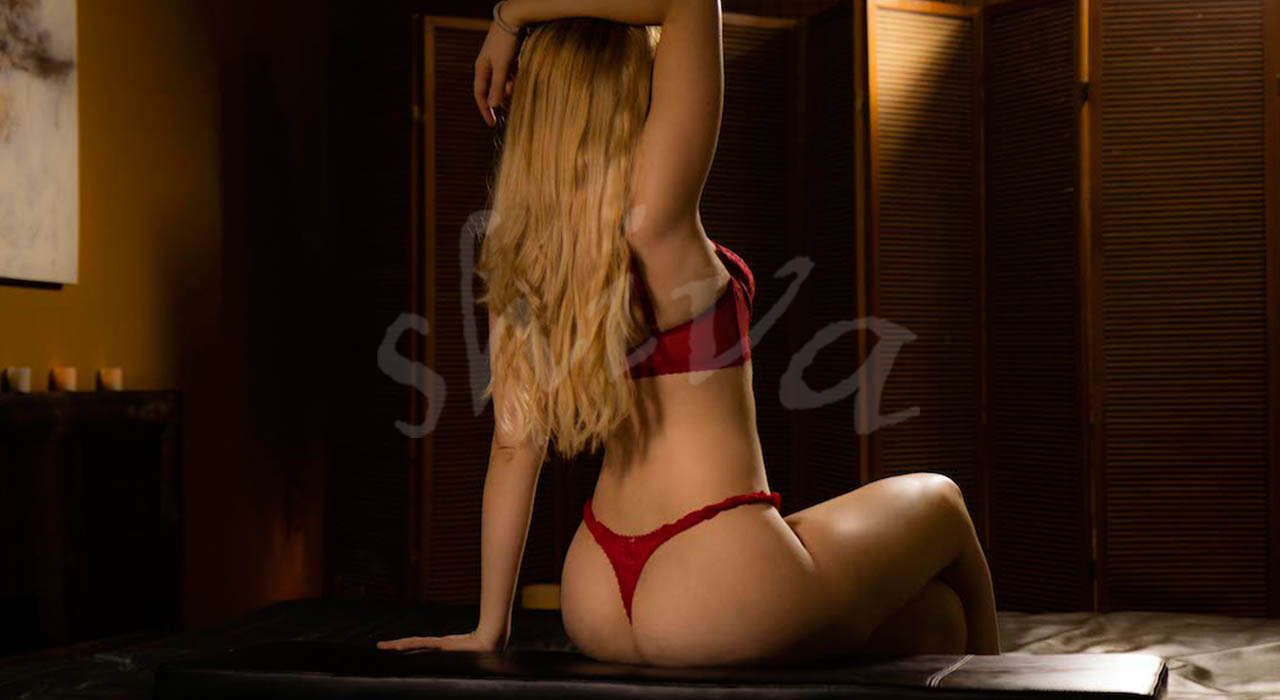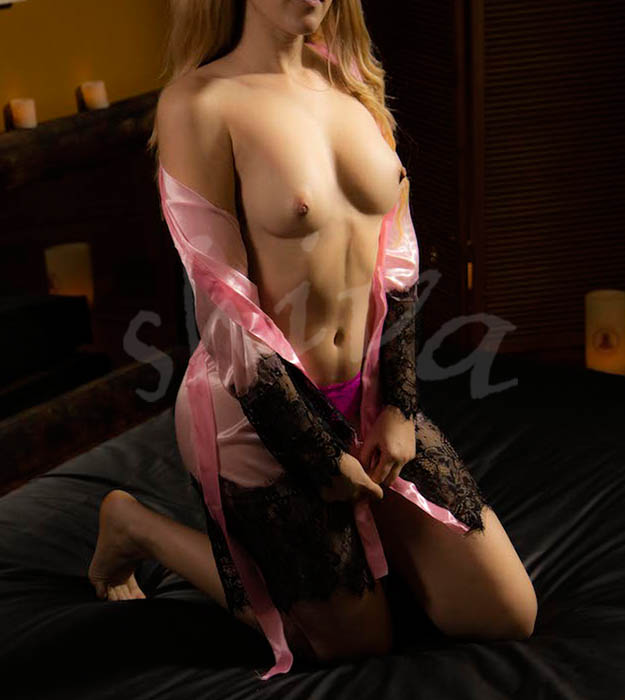 Miriam
Her best massage is the body body massage, which she executes with great care and delicacy. Enjoy all the sensations that an erotic massage can offer you from the hands of the sweetest of our erotic masseuses.
Miriam will make each massage something special, different, combining each one of her postures with a very refined and special technique of performing the massage.
Despite her youth, only 25 years old, she has a great experience, so if this is the first time you go to one of her sessions, do not worry about anything, she will guide you through each and every one of the different phases of erotic massage. It will be able to guide you with your eyes closed to discover new ways to stimulate your body and mind to limits that you have never imagined before.
Perform massages for men and couples.