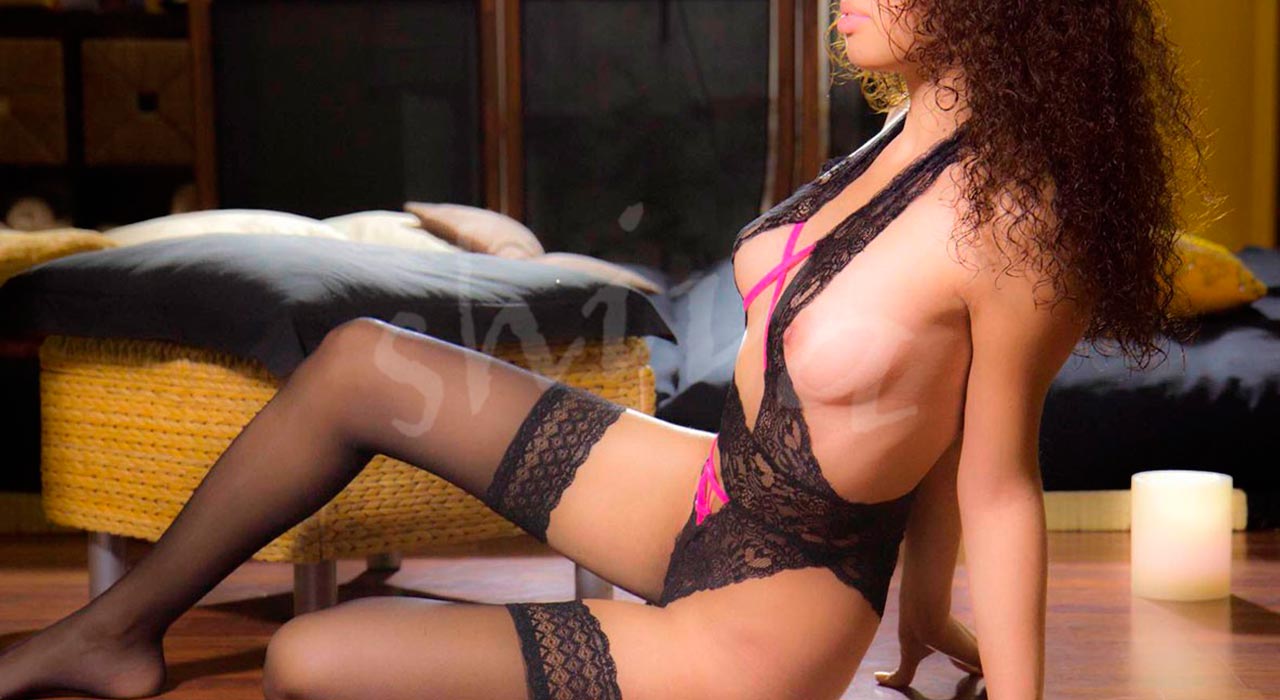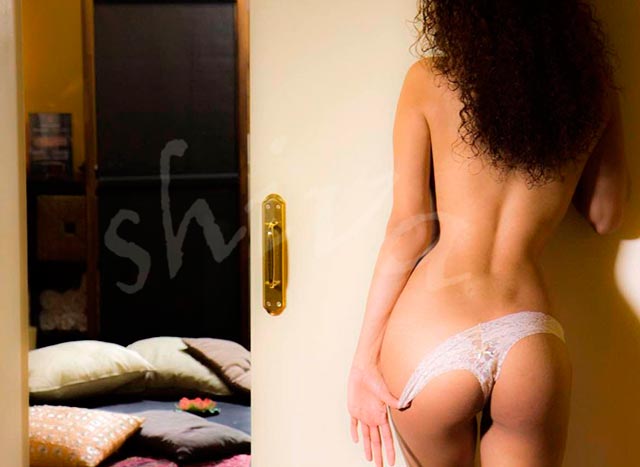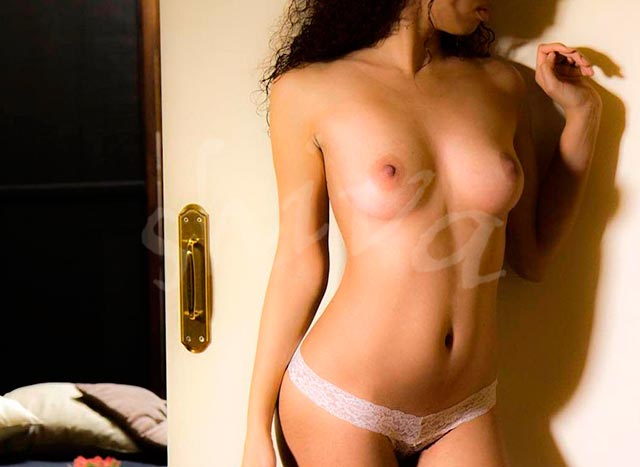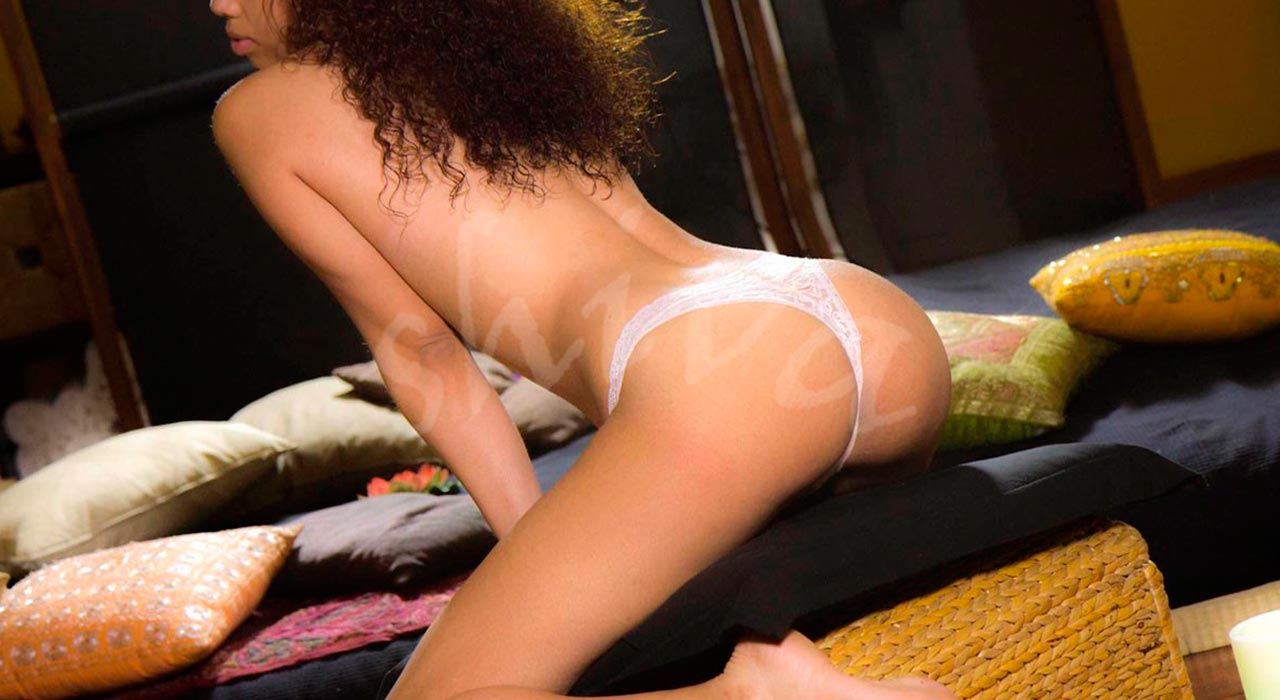 Meet Jessica
They say people of African ancestors perfectly develops in intimate contact with others. For Jessica it is a good example. And it is that after all, everything is moving and do it in a way that is pleasant for others, something that Jessica is an expert from head to toe.
This expert in Thai erotic massage is waiting for you to contact her to make an appointment in Barcelona hotel room you want. Just choose the environment and it will be your best company to live a sensual experience between caresses and eroticism.
Africa is a country where the erotic massage is much better seen than in our country. Jessica feels that the fact to produce touching and do well in the other is a natural act of the person. And the way to do this is to stimulate your skin and manipulate muscles throughout your body to gradually increase relaxation while arousal.
The human skin has a half million sensory receptors and an area of 18,000 cm2 which formed as the body's largest sensory organ, something that can not be missed … Jessica knows this and therefore seeks contact at all corners of your body to make you reach ecstasy.
Wrap yourself in the charm of an authentic Thai muse that will make you forget defuse tensions and problems as you advocates a tsunami of pleasurable sensations that will end up where you want.
Contact and the best massage center in Barcelona and mark the date and time for Jessica to give you the best erotic massage. You do not have to wait, she is ready for you.