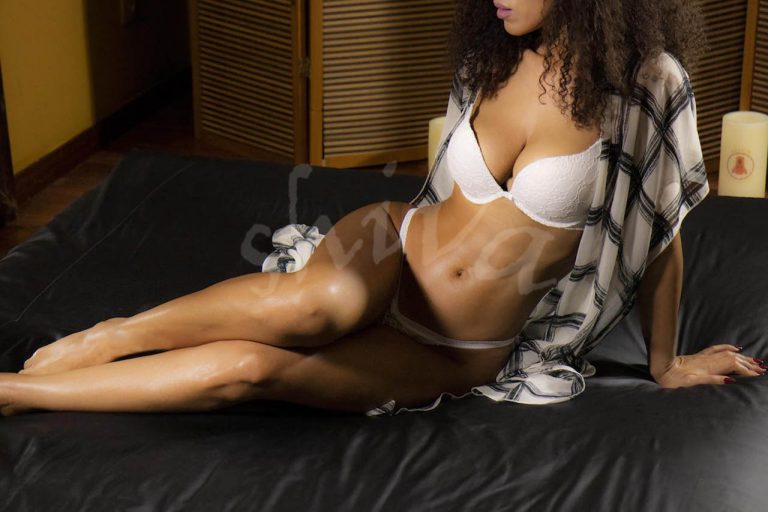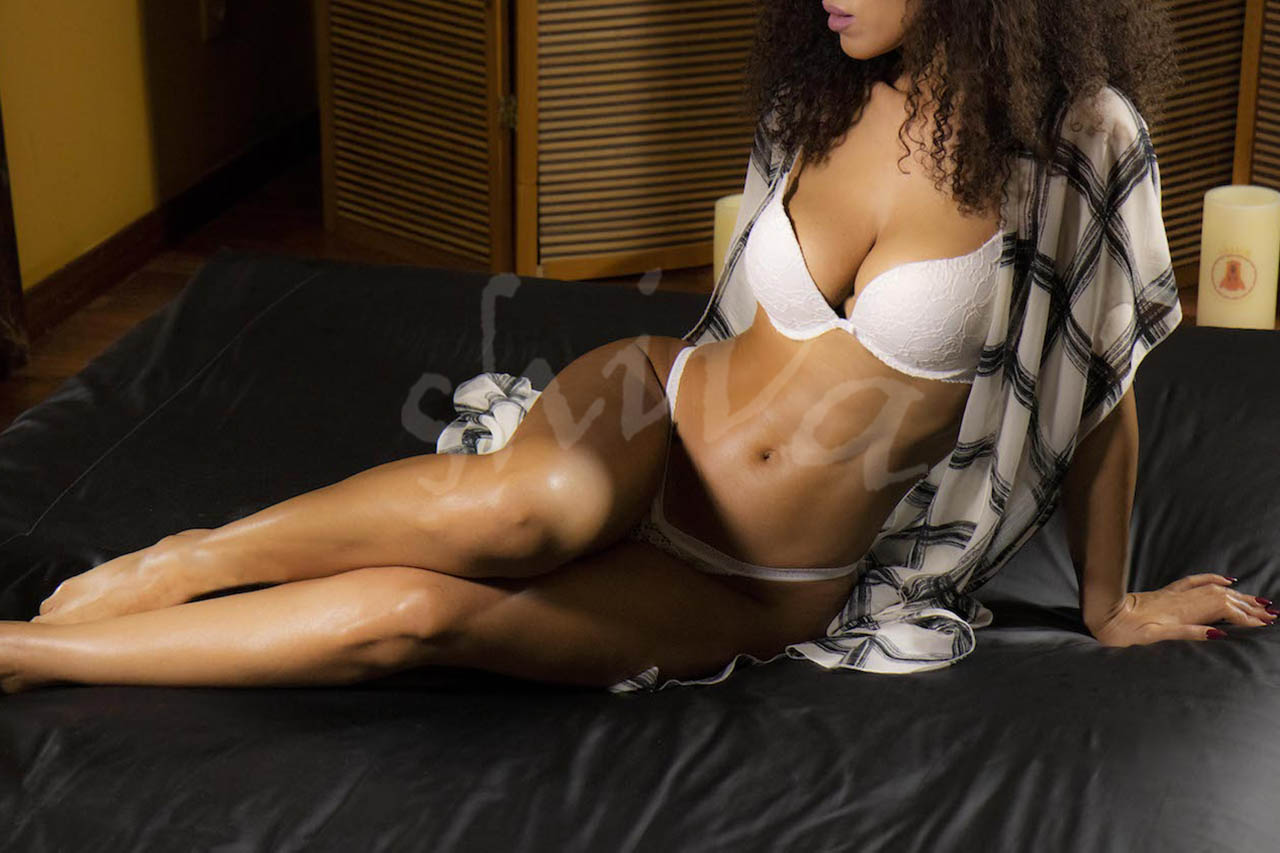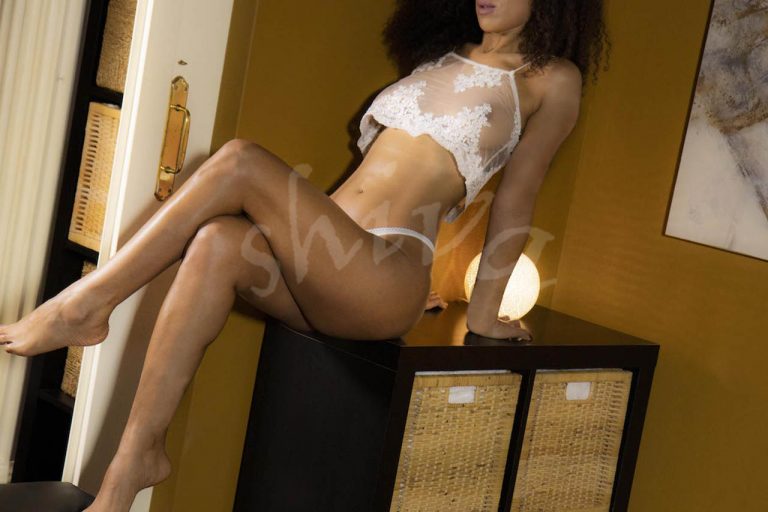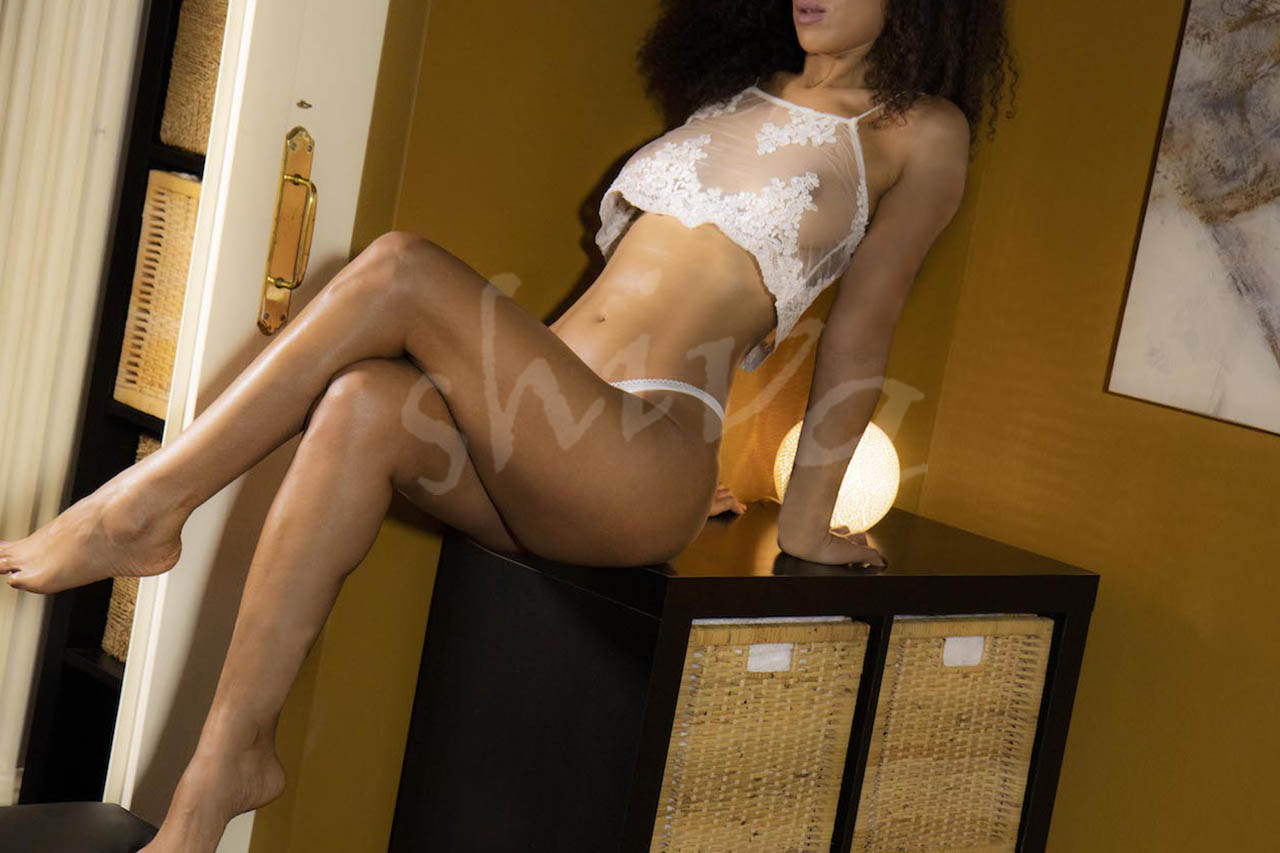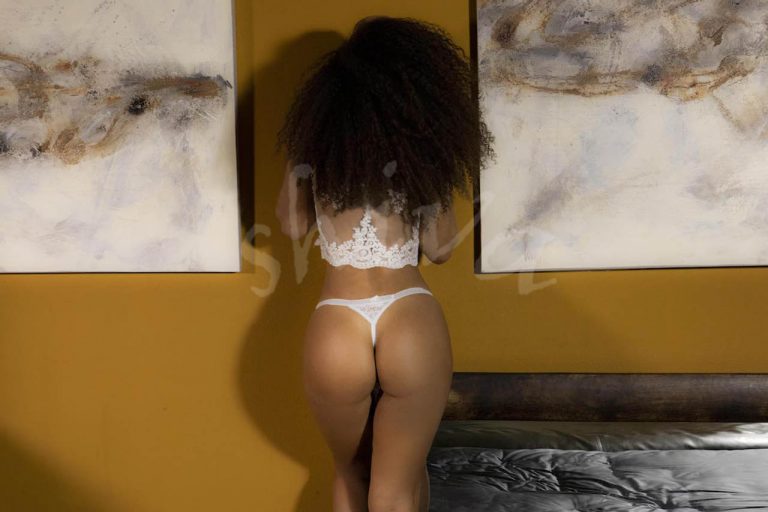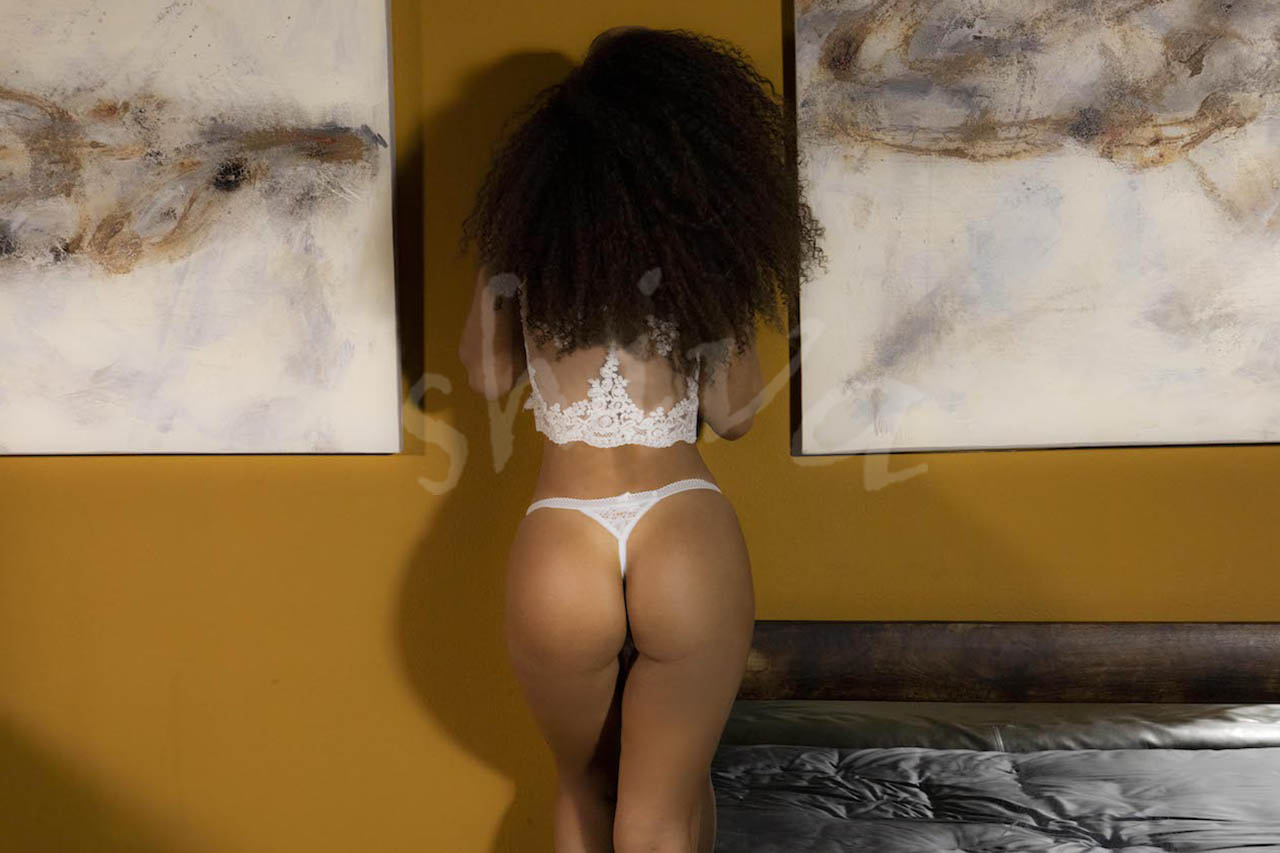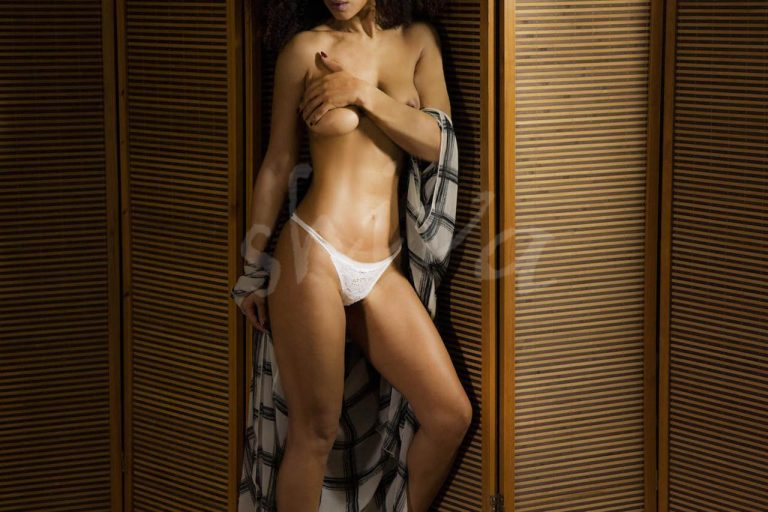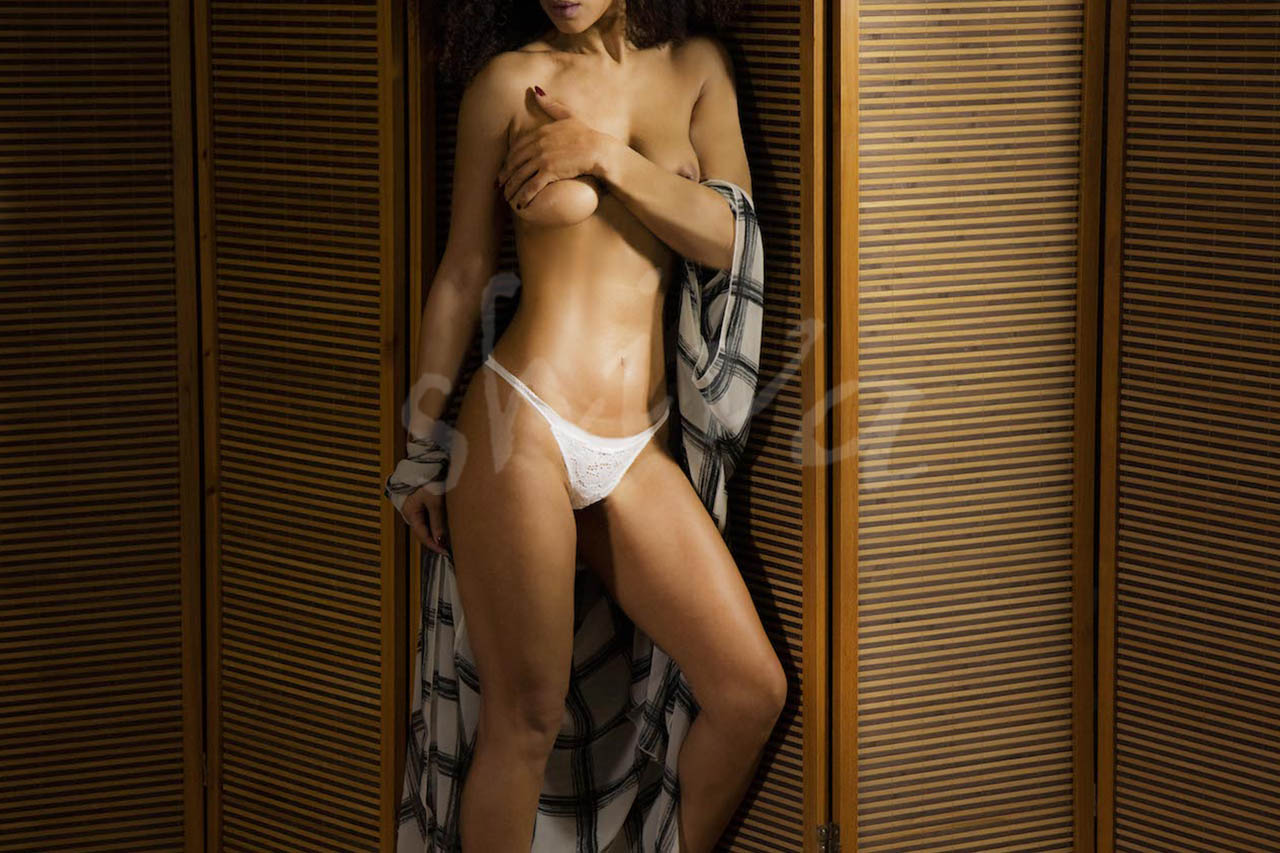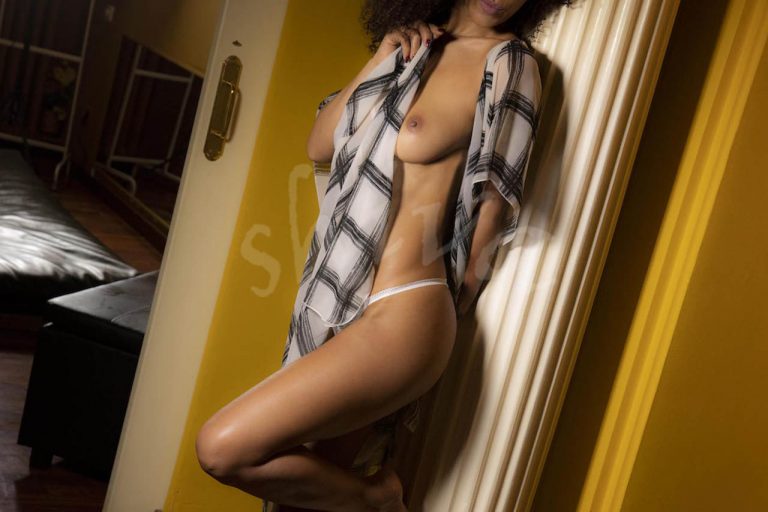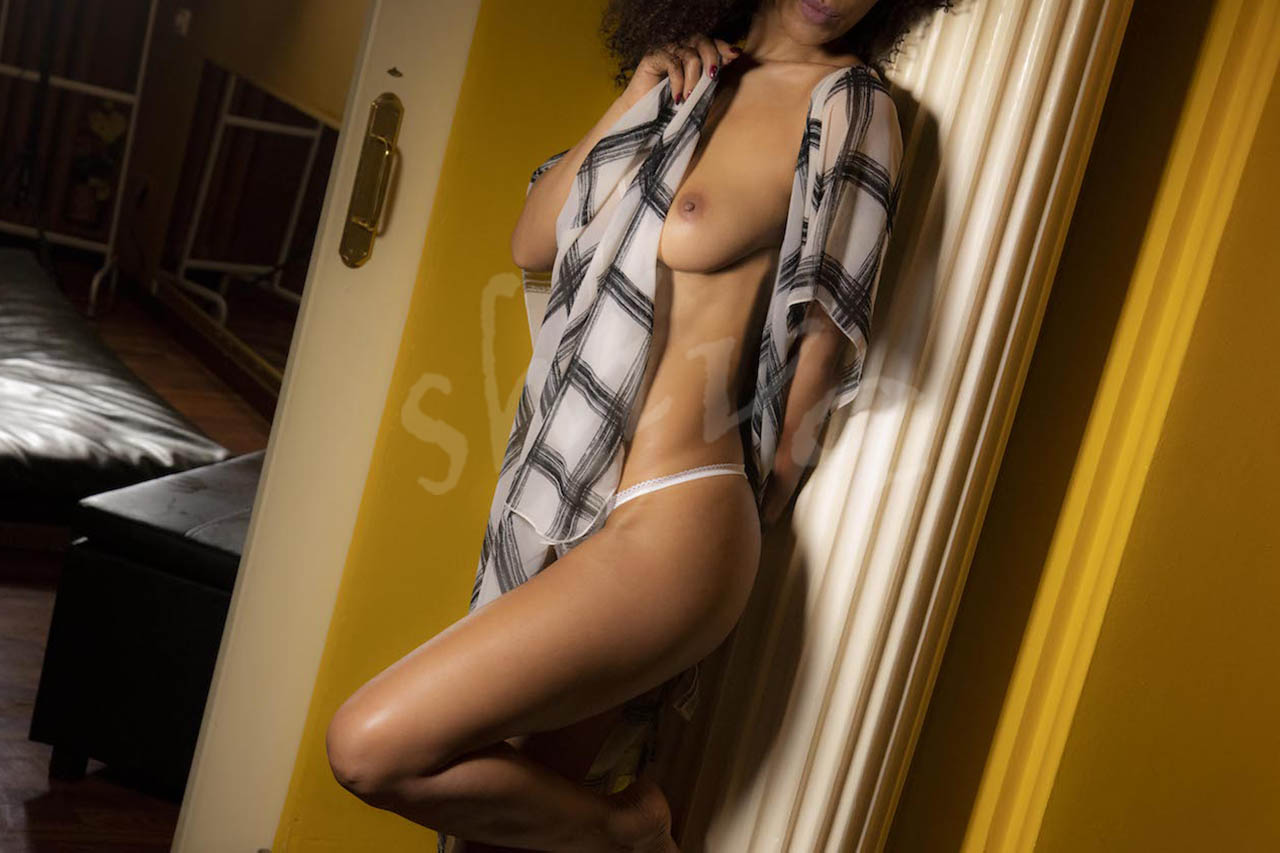 Gisele
Erotic massage increases the passion and inner desire of each individual. Thanks to its instruction manual, which includes caresses, gentle movements, human contact and seductive friction, both sender and receiver achieve a sensual synchrony that cannot be equated with any other practice. However, not everything depends only on the technique, also on who applies it. Gisele is a young Arab with a sculptural body with a great experience in erotic massages using the Arab sensuality of its origins.
Its curves are what define the limits of pleasure. The rubbing of your hair along the body causes the skin to gently bristle, generating a real explosion of satisfaction. Arms, legs, buttocks, abdomen, neck ... All parts will be excited to generate a wild while relaxing atmosphere. The perfect combination for an evening in which worries are canceled, and obligations are postponed without the receiver feeling restless. Gisele will create an atmosphere you will never want to leave.
The art of this masseuse reinforces the power of eroticism, which becomes an irresistible lollipop. Gisele performs erotic massages for both men and women and couples, making her the ideal massage therapist to enjoy erotic massage in your hotel room with your partner.