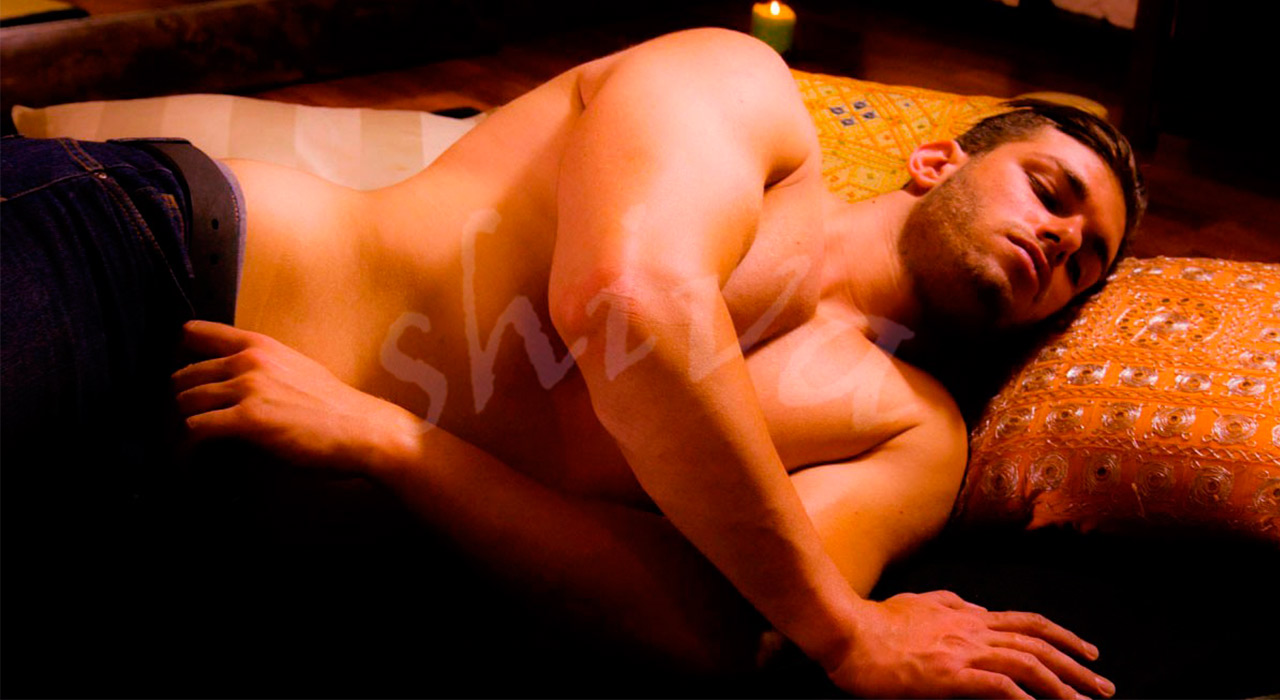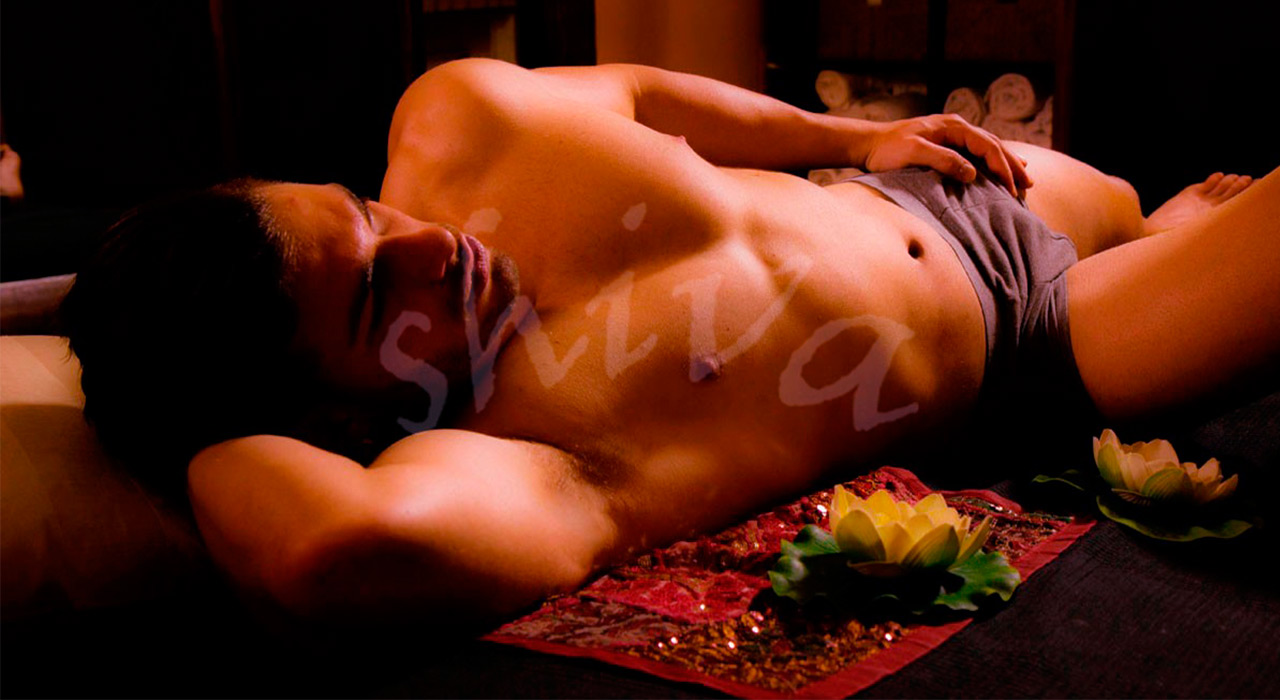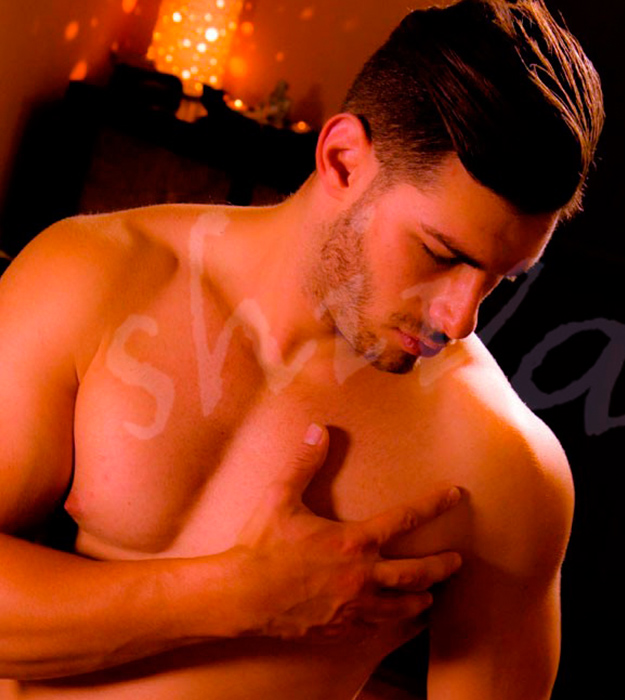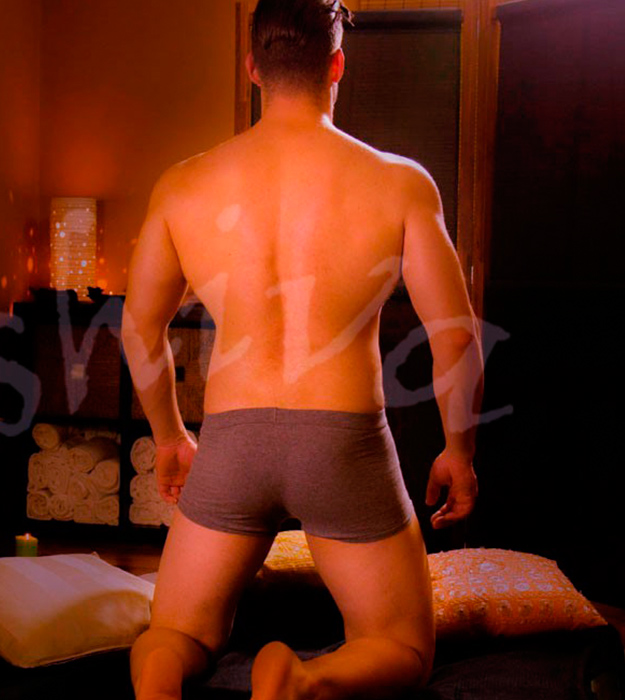 Meet Felipe
Indulge in the welfare of sensitive massage, whether it is the first time that you receive an erotic massage in your hotel room in Barcelona as if you're an experienced woman, this man will make you feel special from the start. A professional erotic masseur with a model's body, an intense look and skilled hands, where only you give yourself the time to enjoy a tantric massage with high doses of eroticism and sensuality, connecting with pleasure in a different way, forgetting for a moment from everyday stress.
Felipe has a youthful look. Its balanced symmetric and defined body, along with his strong arms will take you through a unique tantra experience. Not to mention his handsome face, which include its fine but very masculine features.
Felipe speaks Spanish and English. .
Ask for a massage with Felipe