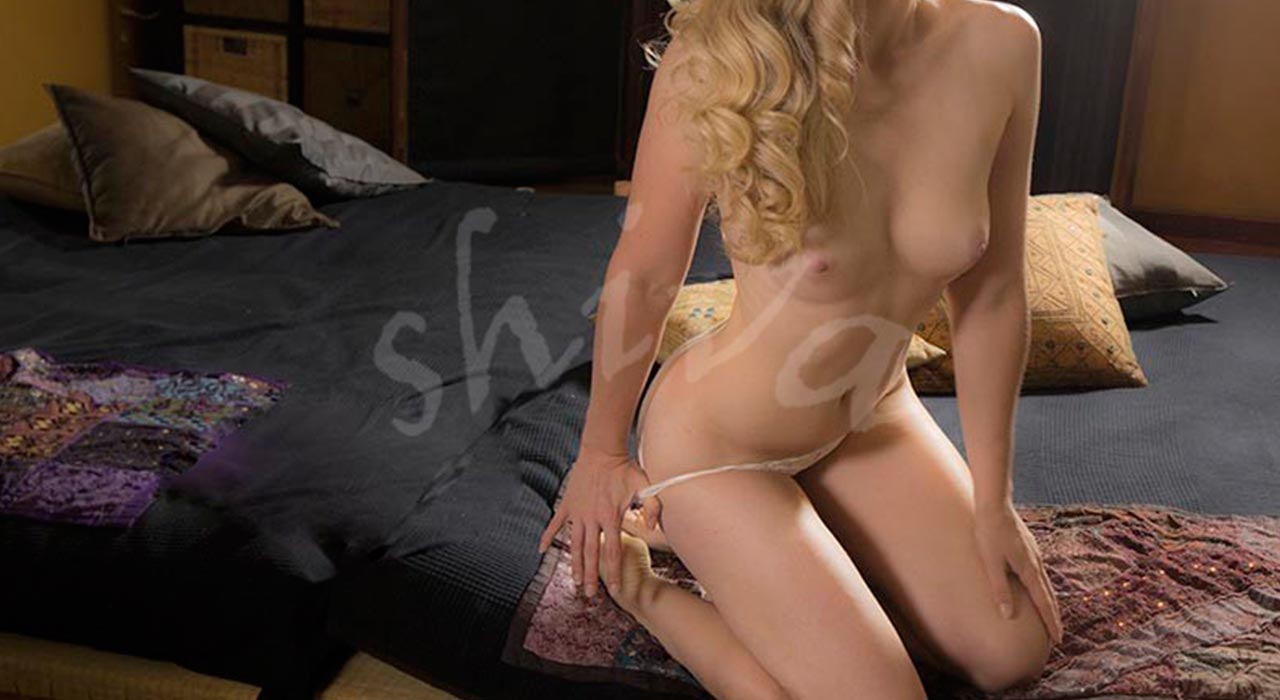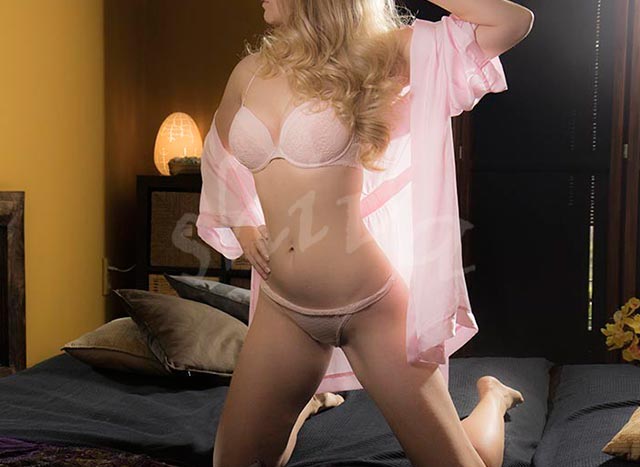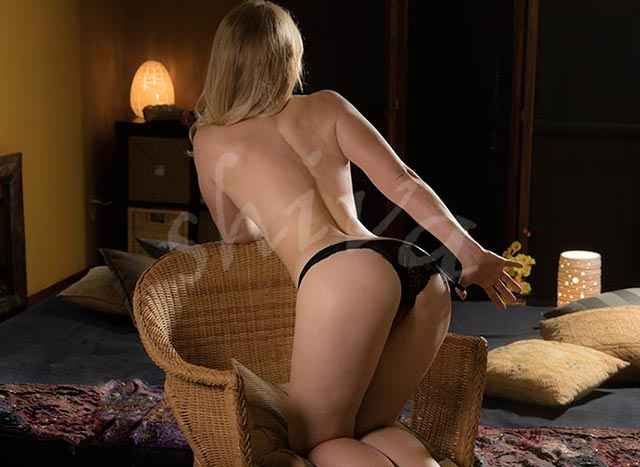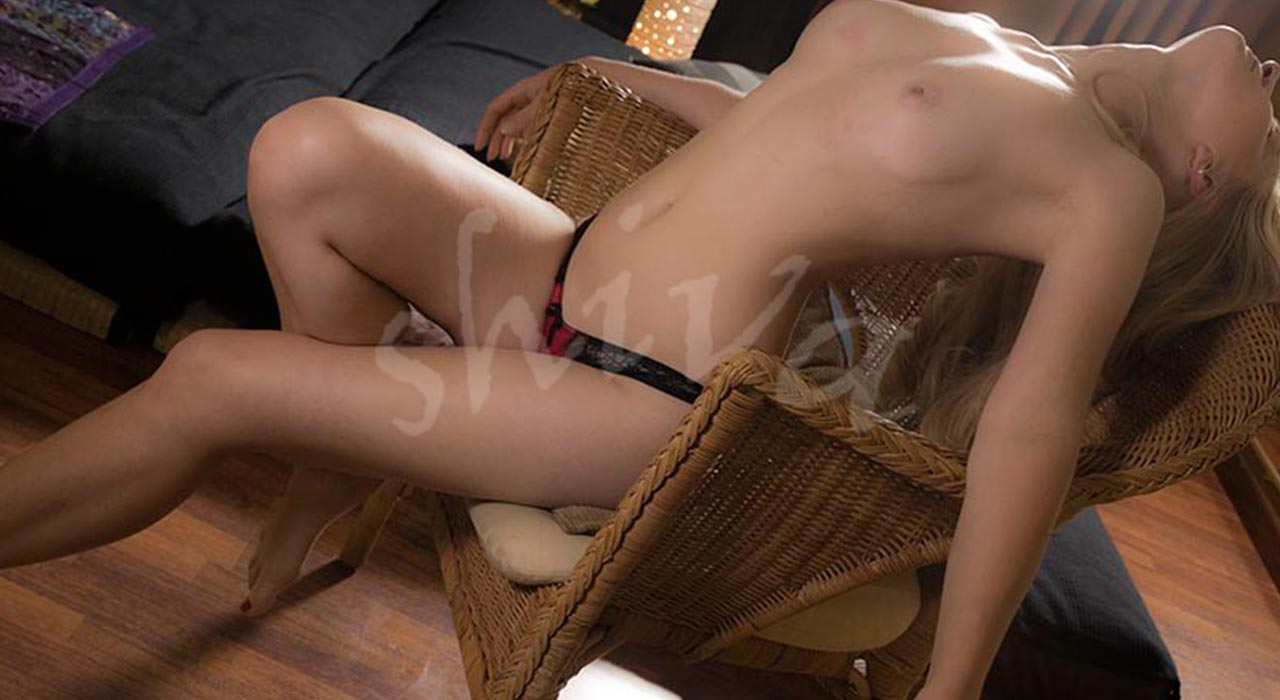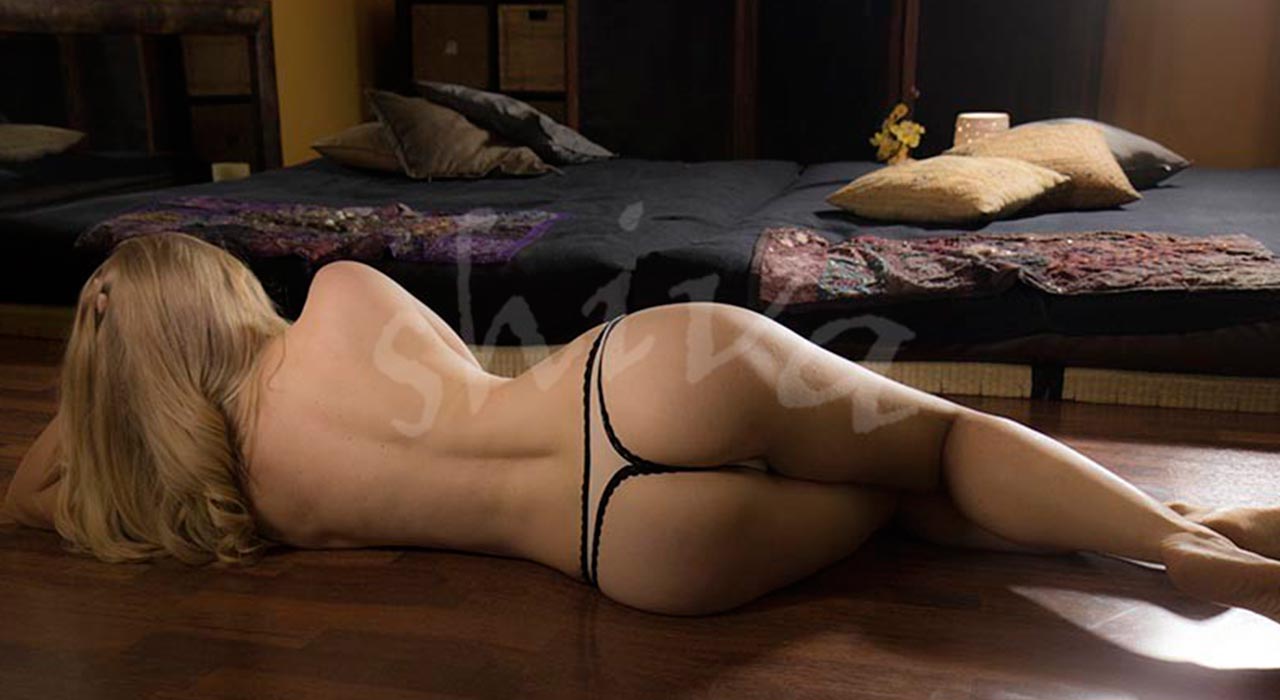 Meet Emy
Hi, I am Emy, your erotic masseuse. I will turn your hotel room into a beautiful dream, with aromatic candles, dim light, ambient music … to achieve an unequalled movie atmosphere, which will allow you to completely disconnect from the outside reality.
I'll start by your head, to follow your back and then to your feet … then I'll ask you to turn around and … enjoy … as you've never done before ….
The most intense eroticism will appear at this moment, when you are face to face, body to body, skin to skin with all my body. With my erotic movements and my tantric postures, I will strengthen our physical and mental communication, and I will end the erotic massage with a body body and what you like.
My tantric massages with body body performed with relaxation techniques that will get you to the seventh heaven. I will know to transport you to a whole world of pleasures that you will never have experienced.
I am very sweet, delicate and complacent. Come and feel the pleasure of my smooth skin and my hands over your entire body. I perform erotic massages for men, women or couples.