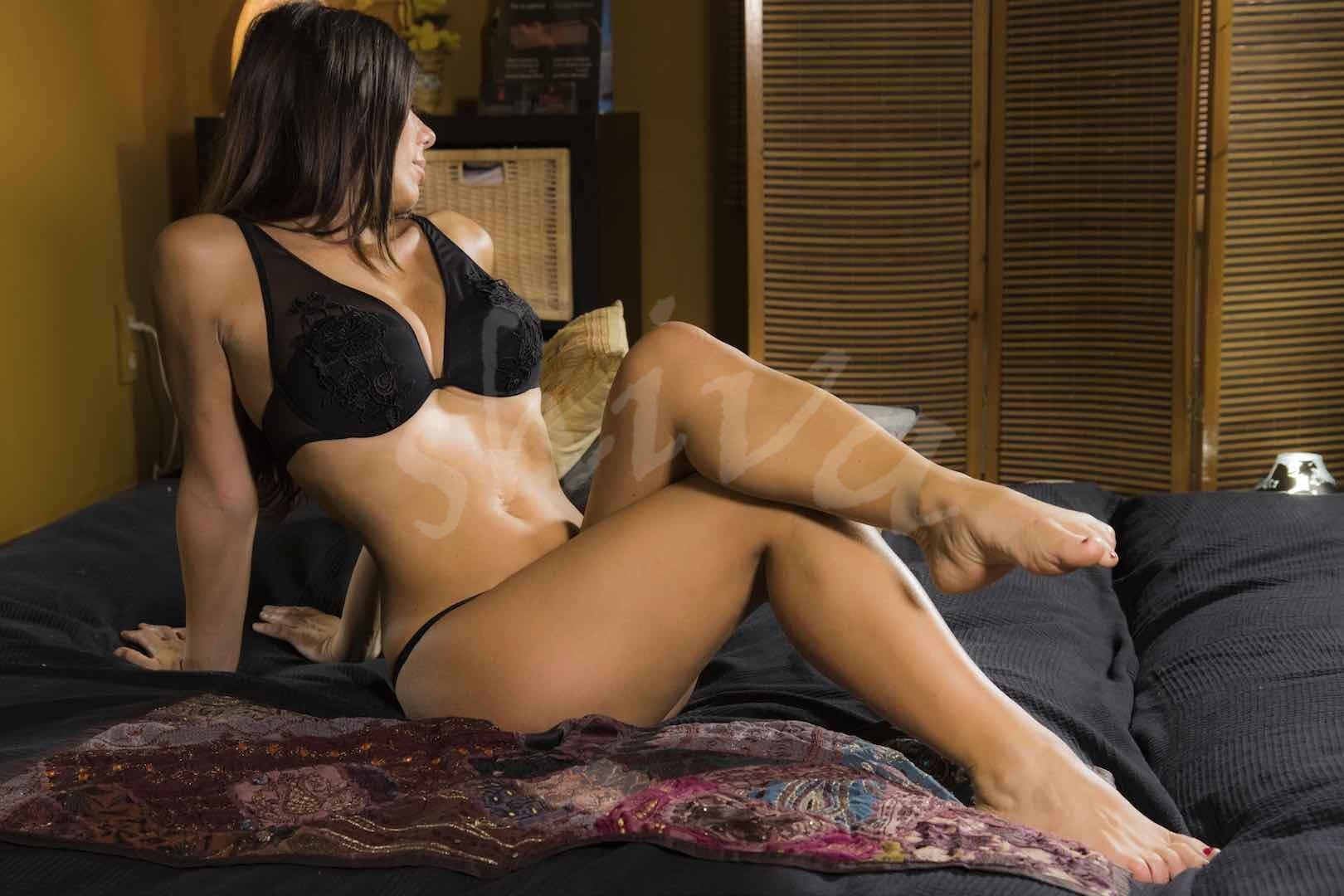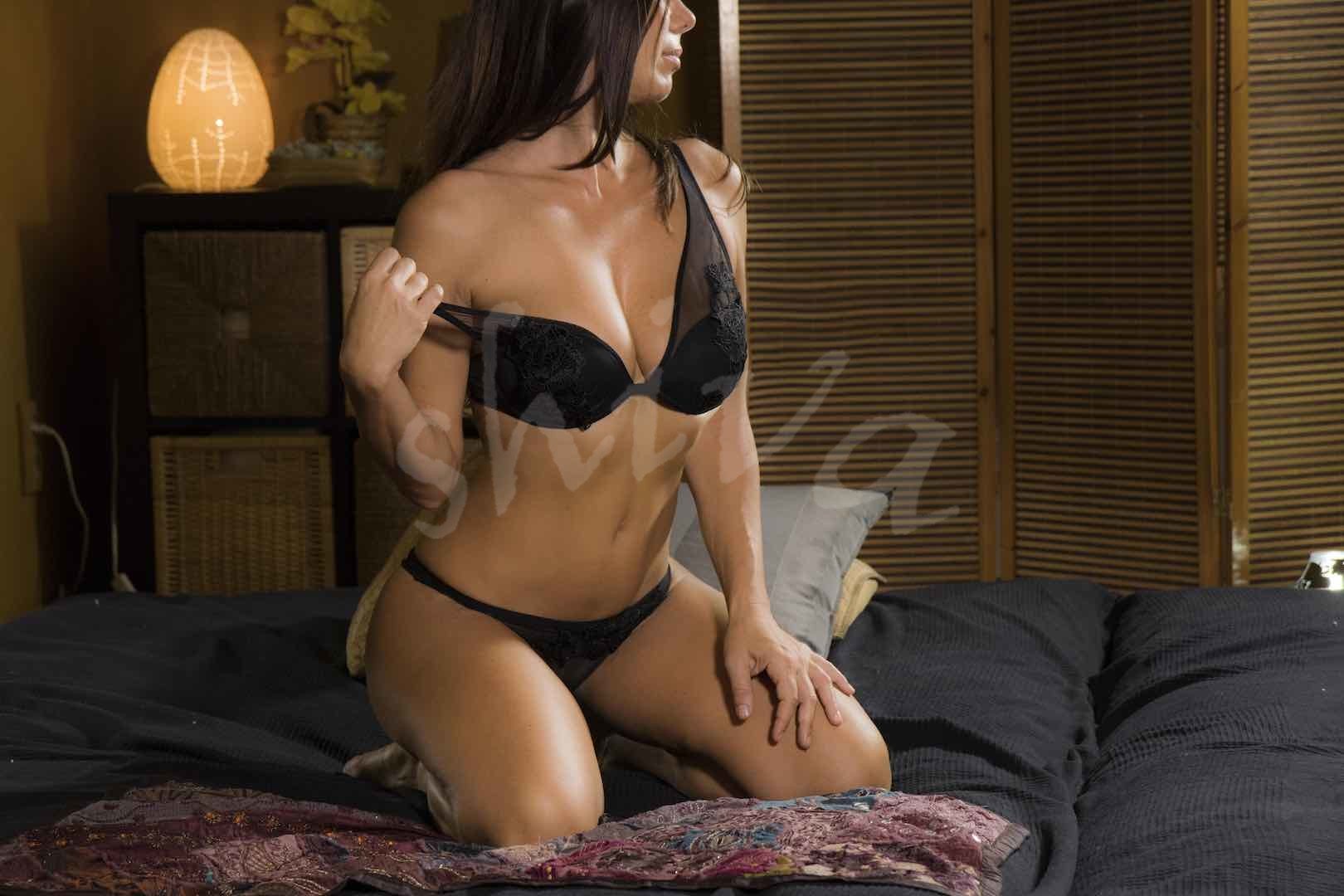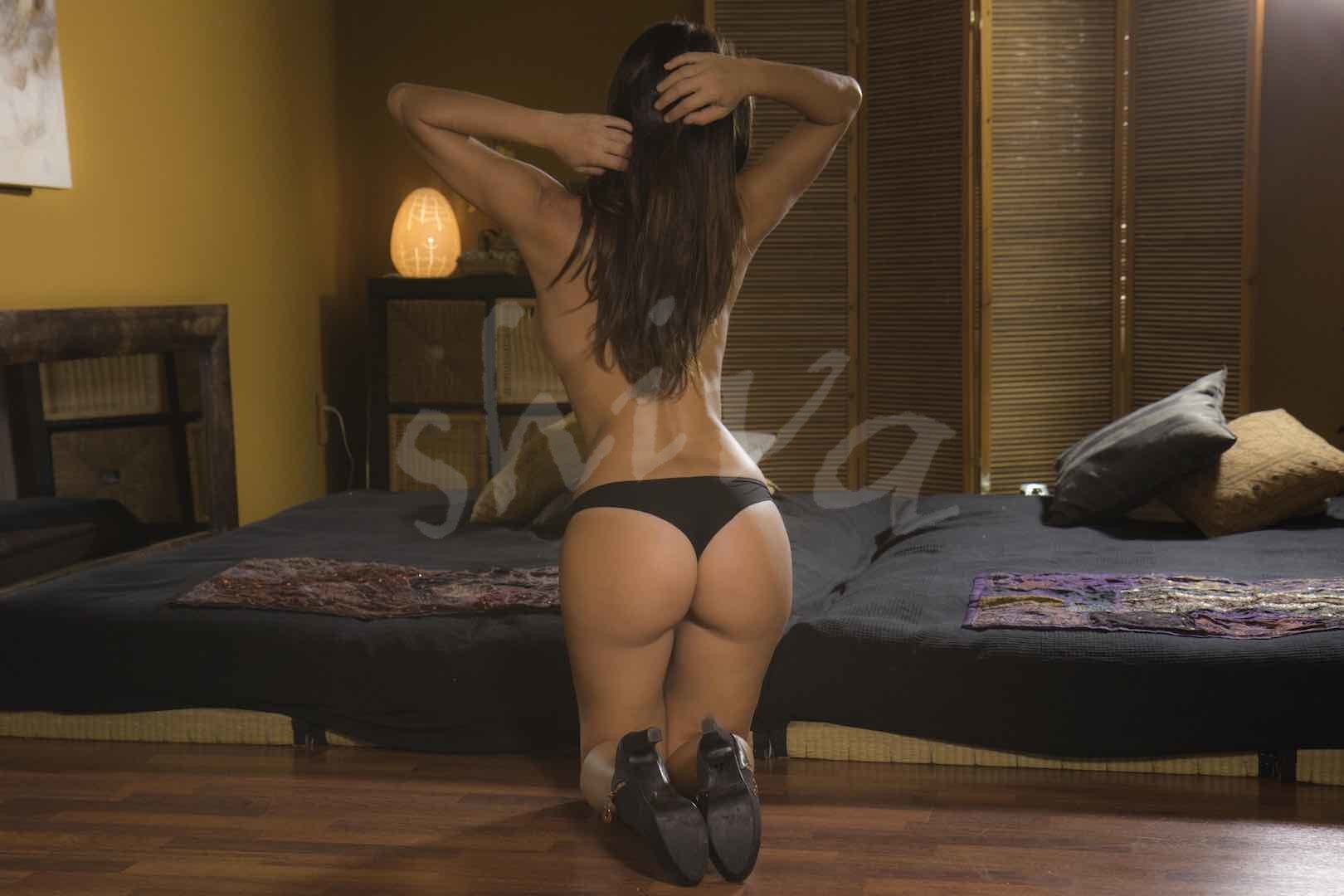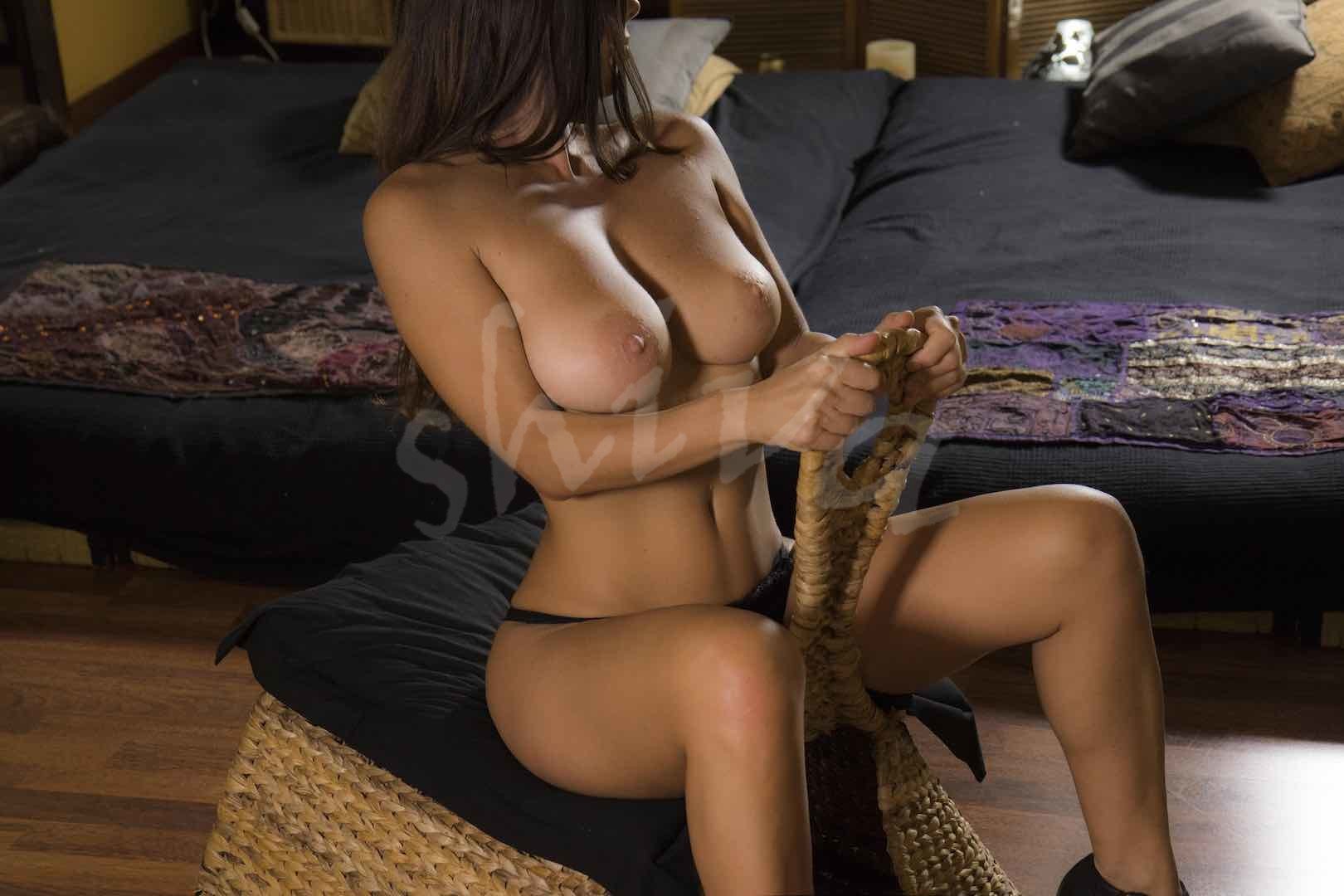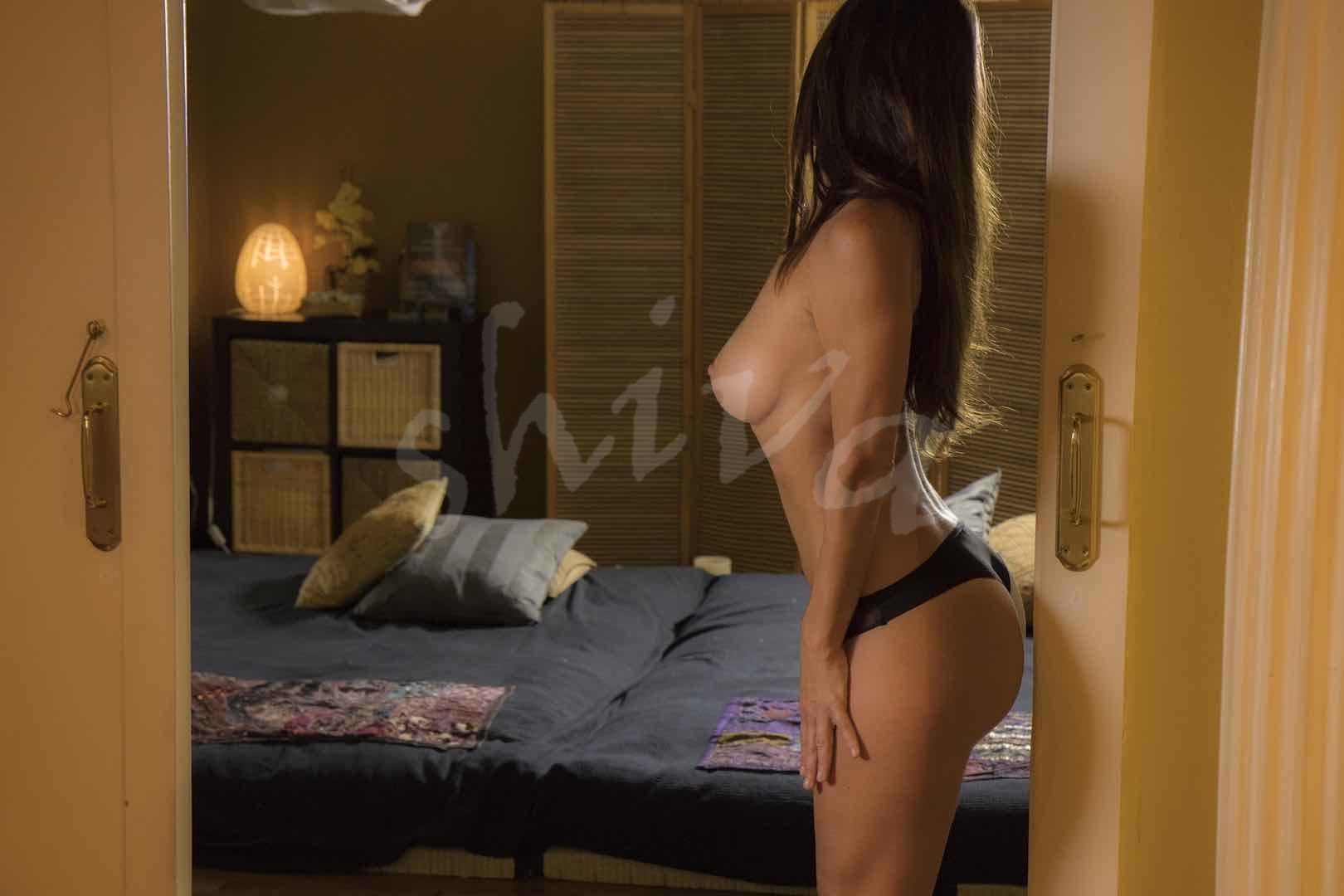 Meet Carmen
This time, Massage Hotel brings you a woman whose passion is the contact and whose greatest pleasure is to get yours. Live an intimate, exciting and unique moment in the comfort of your room. Without disturbances, without interruptions, in the most successful intimacy.
Enchanting, attractive, seductive, suggestive, interesting … This erotic masseuse brings together the qualities mentioned and, among others, is the ability to perform erotic massages to men. In addition to her personality, the firmness of her figure, the definition of her curves and her ability to apply the best erotic techniques can arouse all your senses, including a sixth destined to appreciate the purest eroticism. The movements of your body will move you to a fantasy world that you will want to visit more frequently.
However, in addition to having an amazing silhouette, has a peculiarity that makes her a perfect woman to give you an erotic massage: she loves to give pleasure and enjoy seeing how you enjoy it. His greatest pleasure, his most complete enjoyment, is achieved by enjoying the man with whom he shares a room.
Thanks to her knowledge in tantric and erotic techniques, she is a melee specialist. Your professionalism manages to eliminate barriers between relaxation and pleasure to achieve a heavenly state that gives you maximum enjoyment.