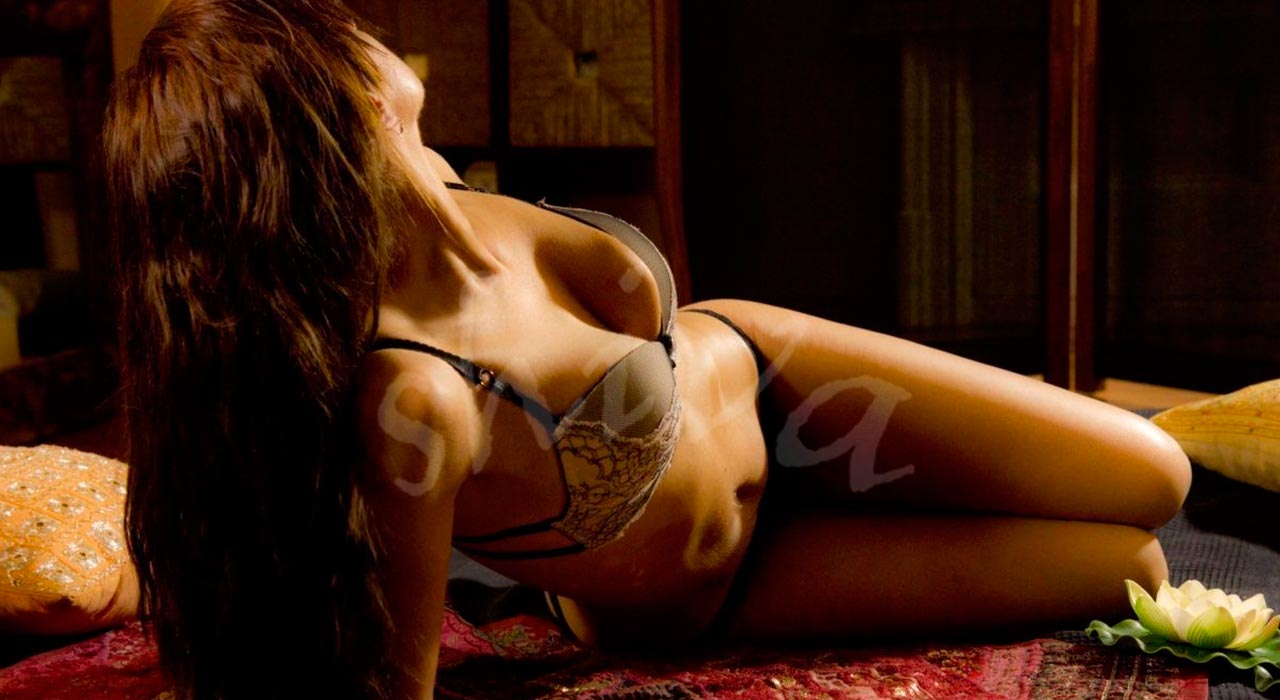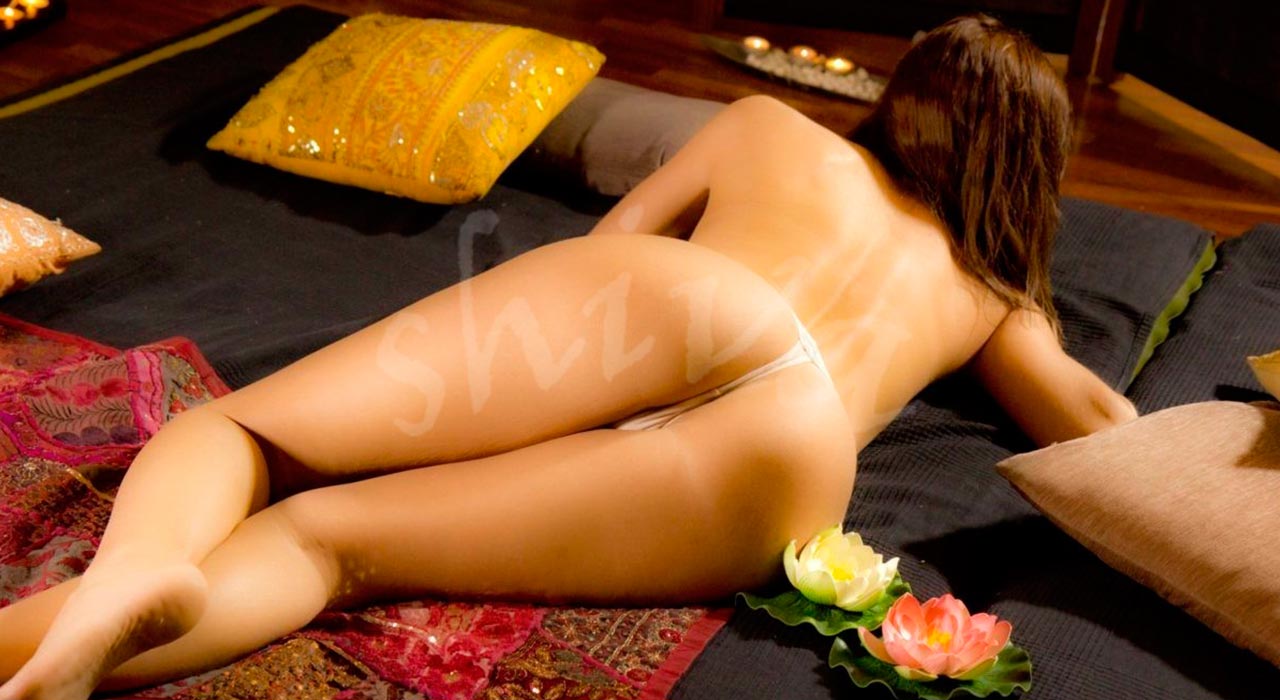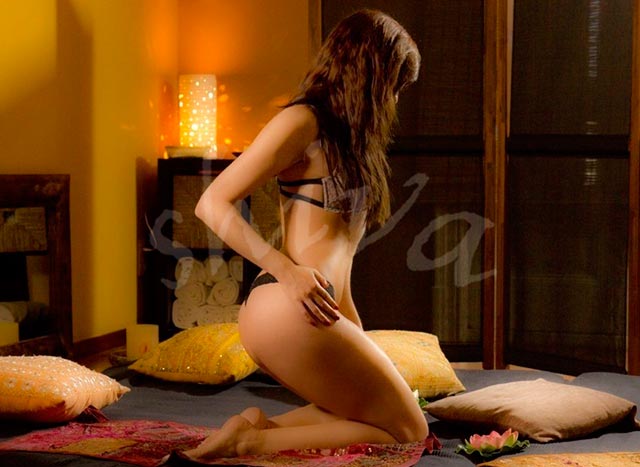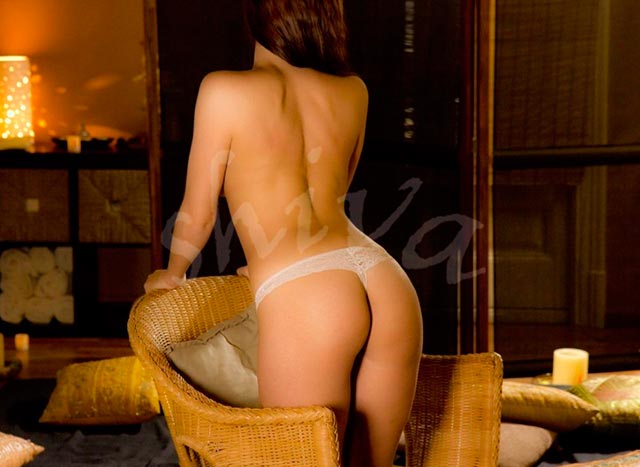 Meet Blanca
Blanca is a simple-looking girl but with a truly fiery interior. With only 27 years old, masters perfectly all the techniques of erotic massage: thai, body to body, tantra … And it is always ready to learn and innovate.
This is its great virtue is never satisfied with what has already been invented, he likes to give its particular touch of oriental culture. Fondling, rubbing, tingles … All applied according to the purest Tantrism, but always with a factor of surprise and novelty. Her hair mahogany slip through your body aportándote maximum pleasure, absolute relaxation, sweetest ecstasy … A dose of eroticism as can offer Blanca is necessary from time to time.
Especially in the time we met, in which everyone has days of frantic work and virtually no breaks. Blanca will become your salvation. But, if you want to know and do not want to get closer to our erotic massages, located in Paseo de Gracia, you also have another option.
Unlike other massagers Massage Shiva, Blanca can move to your hotel room to offer a personalized session. Just contact our center and ask for this specialized service.
What benefits will bring you a massage in your hotel in the city?
Comfort, privacy, privacy, tranquility … you not have to move and you acclimate the room to your liking. Scented candles, background music, soft lighting … You can also prepare your shower. Remember we have a special massage that begins and ends underwater beyond. Contact with the liquid flowed caresses and movements and, above all, relaxes the body to the maximum. Blanca is ready to make any kind of erotic massage in your hotel.